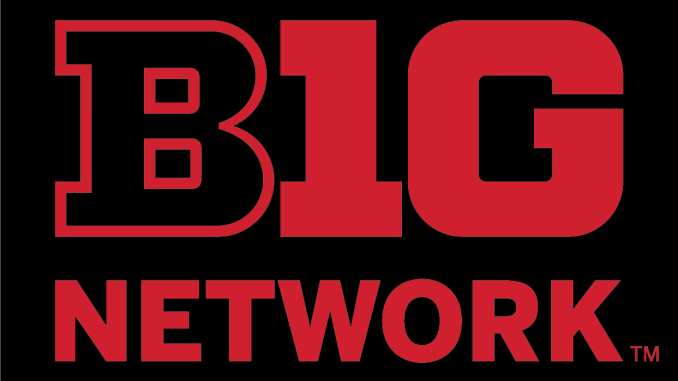 Guirantes Earns 2nd Consecutive Big Ten Player of the Week Award 
Credit Source: Rutgers University
Rutgers' Arella Guirantes and Iowa's Caitlin Clark recorded triple-doubles on back-to-back days for the first time in Big Ten history 
PISCATAWAY, N.J. – Arella Guirantes of Rutgers women's basketball has been named the Co-Big Ten Player of the Week following her triple-double performance in the victory over Manhattan on Wednesday.
This is Guirantes' second consecutive Player of the Week award from the Big Ten, and the fourth weekly conference honor in her career after earning two in back-to-back weeks during the 2019-20 season. She shares the award with Iowa's Caitlin Clark, who also posted a triple-double last week. It was the first time in Big Ten history two players from the conference notched triple-doubles on consecutive days. Three of the five triple-doubles across the nation this season have come from the Big Ten.
Guirantes became the third player in Rutgers history to record a triple-double, and the first since 2011, with 17 points, 10 rebounds and a career-high 11 assists in the 84-41 victory over Manhattan. Guirantes exited the game at the end of the second quarter with an apparent injury before checking back in three minutes into the third quarter. The Bellport, N.Y. native netted 12 of her 17 points in the second half after shaking off the brush up on the court, passing out a career-high 11 assists in the process and grabbing a rebound with 49 seconds left in the game to cement the historic stat line.
She added four steals and two blocks on defense while leading a Rutgers offense that scored 80 or more points in four consecutive games for the first time since the 1990-91 season.
The two reigning Big Ten Players of the Week will meet on Thursday, Dec. 31 at 3 p.m. ET when Rutgers visits Iowa on Big Ten Network+.
Follow Rutgers women's basketball on Twitter and Instagram (@RutgersWBB) for all of the latest news and updates. The team is also on Facebook (www.facebook.com/RutgersWBB). For all Rutgers Athletics news follow us on Twitter(@RUAthletics), Instagram (@RUAthletics), Snapchat (@RUAthletics) and Facebook (www.facebook.com/RutgersAthletics). For additional updates, please download the Gameday App.
– RU –