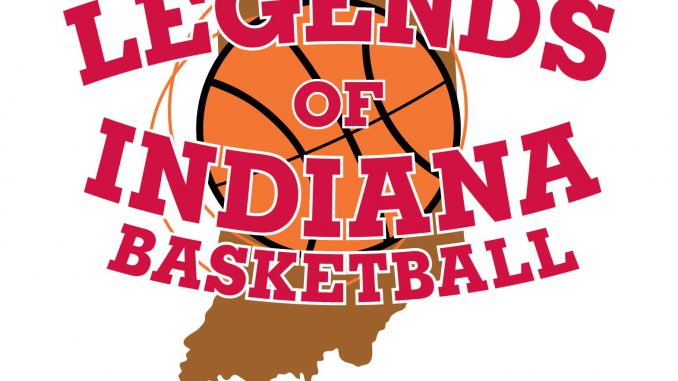 This morning, December 16th, 2022 it was announced by Steven Stremming that the 2023 event has been set for Saturday, July 22nd, 2023, at Grandview Golf Course in Anderson, Indiana.
New golf pro Dustin Hatton is excited to welcome our golfers and legends to the course and to Anderson, Indiana.
In other news, John Harp and Valerie Harp will be handling the day-to-day activities of the Indiana Golf Classic and will be providing more news after the first of the year.