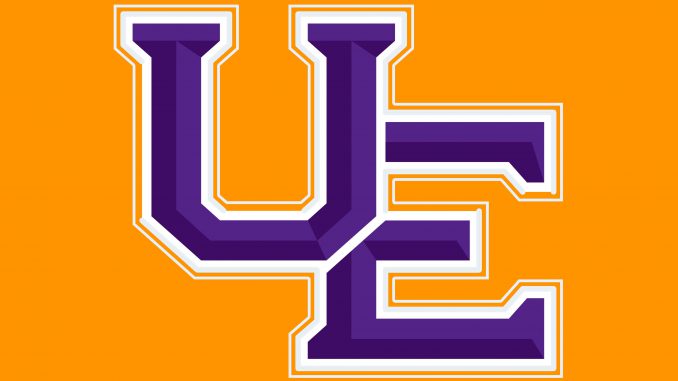 Feit, Newman lead Aces as Evansville drops series finale to Valpo
Credit Source: University of Evansville Athletics
Newman tallies 11 assists in loss to end weekend
VALPARAISO, Ind. –
In the series finale, the University of Evansville dropped a 71-56 decision to Valparaiso on Saturday evening at the ARC in Valparaiso, Ind.
Evansville was powered on the evening by sophomore Abby Feit and junior Anna Newman. Feit led the Aces in scoring, tallying 13 points and adding seven rebounds in less than 30 minutes on the floor. Newman was the driving force to Evansville's offensive effort on the night, dishing-out 11 assists to go along with six points and three rebounds. The only other Ace besides Feit to reach double-figures was freshman Rylie Stephens, finishing with 11 points.
For Valpo, Carie Weinman led three players in double-figures for Valpo, accumulating 21 points on 8-11 shooting from the field.
It was a much different offensive showing for Valpo early in the contest as the hosts scored 20 points in the opening quarter, while the Aces kept pace with their performance from a night ago with 13 points. After Valpo's lead grew as large as 11 in the early portions of the first quarter, Evansville pushed back as sophomore Jossie Hudson scored six of the Aces eight points during a 8-2 Evansville run that saw Valpo's advantage cut to just five. What proved to be the theme for the night transpired down the stretch of the second period as Valpo continued to hit shots and took a 34-23 lead at the break.
In the second half, Evansville kept pace with Valpo, scoring 17 as the hosts did in the third quarter. The Aces grew as close as six in the third on a layup by Feit, but Valpo pushed its lead back to 11 heading into the final 10 minutes. The lead would reach as high as 22 for Valpo in the fourth before Evansville chipped away at it late in Valpo's 71-56 win.
The Aces and Valpo finished just one tenth of a percentage point off of one another in shooting percentage on the night. Evansville shot 39.6% (19-48), while Valpo shot 39.7% (23-58). What proved to be the key to the game was points off turnovers as Valpo out-scored Evansville 30-12 in the category.
The Aces continue a five-game road trip next week with a midweek matchup at Indiana State at 5 PM on Wednesday in Terre Haute, Ind.