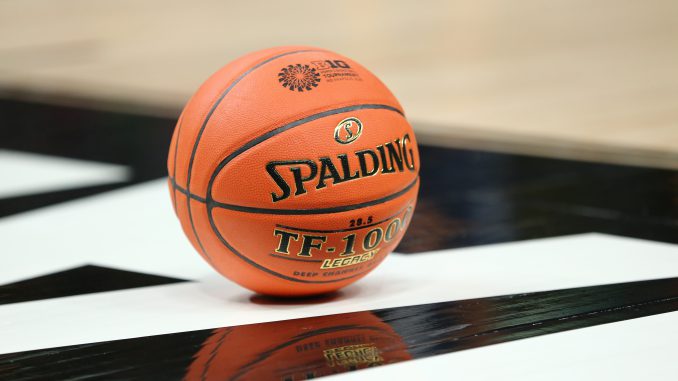 The Hoosier Hardwood Basketball Association is excited to evaluate players for the inaugural 2021 season!  We are looking for the most elite players in Indiana and across the Mid-West to participate.
We currently have (32) "paid" positions available within the Hoosier Hardwood Basketball Association.  Compensation will range from $500 per month – $2,000 per month, based upon experience and skill level.
Indiana Basketball Legend – Kent Benson – is the Chairman & Founder of the Hoosier Hardwood.  Kent was the #1 NBA Draft Pick for the Milwaukee Bucks and played (11) years in the NBA.  His experience, knowledge, expertise and NBA connections will help players reach their dream of playing at the next level!  Some players may not be qualified today as NBA or NBA G-League quality, but after time in the Hoosier Hardwood, our goal is to help every player advance to the next level – through proper skill development, Basketball IQ and gaining a better understanding of the 'business side' of professional basketball.
Any player 18 years of age or older is welcome to attend.  The Combine is $125 online or $150 at the door.  The Combine is scheduled for November 7 @ Noon – 3pm at the Hoosier Gym in Knightstown, Indiana.  The movie "Hoosiers" was filmed @ the Hoosier Gym, which brings added excitement to our Combine!
Date: November 7
Time: Noon – 3pm
Location: Hoosier Gym – Knightstown IN
Cost: $125 Online / $150 at the door
**Bring your own water bottle and basketball to participate
We are excited to revitalize the tradition of Indiana Basketball through the Hoosier Hardwood!  We look forward meeting each player in person on Saturday, November 7 @ Noon – 3pm.
Bob Petty – 765 620 2334
Bob@MVPresults.com
Kent Benson – 812 272 5454
KentBensonIU54@Gmail.com