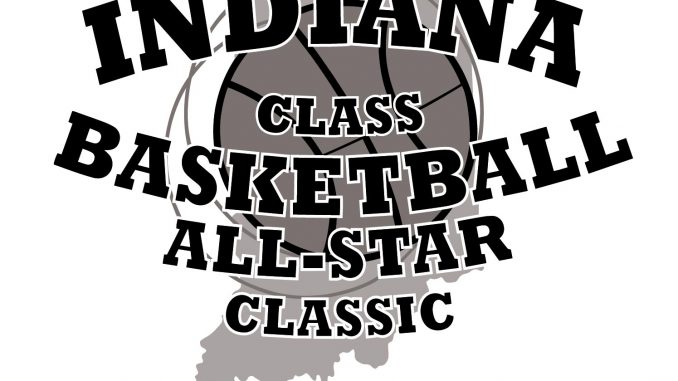 PARENTS AND SCHOOLS
For the first time thank you ads are being offered!!!!
The top ads are for Parents and loved ones and the bottom ad is for their school.
The cost is 50.00 per ad and  monies go to our charities and scholarships! You may write this off of your taxes as ad charitable gift.
Below you will find the ads we have available. If interested please indicate what time ad you want and send along with 50 dollars to: Indiana Class Basketball All-Star Classic, P O Box 1275, Brownsburg, Indiana 46112
DEADLINE TO PARTICIPATE IS: JUNE 4th, 2021
Top Ads for Parents and Ad below for Schools