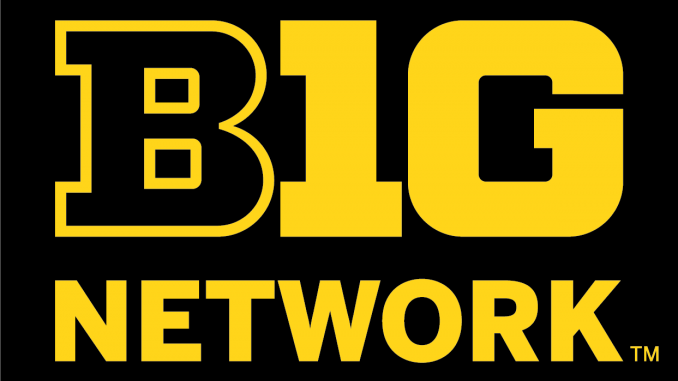 Final Score: Iowa 96, Penn State 78
Credit Source: University of Iowa Athletics
Game Notes: 
The Iowa Hawkeyes (12-6, 8-6) defeated Penn State (8-10, 5-9), 96-78. The Hawkeyes have won five consecutive matchups over the Nittany Lions, dating back to a, 80-76, home win on Feb. 8, 2018.
Redshirt sophomore Kate Martin had a career day, recording her first career double-double with a career-high 19 points and career-high 11 assists.
Clark recorded her fourth consecutive and eighth-season 30-point game. Her eight 30-point games are the most in the NCAA this season. She is the only freshman since the 2015-16 season to record eight 30-point games.
Four Hawkeyes scored in double figures, including Clark (32), redshirt sophomore Kate Martin (19), junior Monika Czinano (17), and sophomore McKenna Warnock (15).
Up Next: The Hawkeyes' Sunday matchup at Indiana has been rescheduled for Wednesday, March 3. Tip and TV designation have not been set. Iowa's game at Maryland that was postponed on Jan. 20 has been rescheduled for Tuesday, Feb. 23 at noon. The matchup will air live on Big Ten Network.