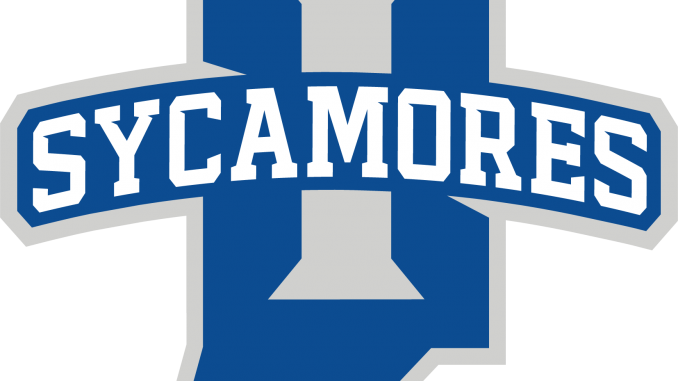 Mallory, Sycamores ink 18 to the #ForestCrew22 #NSD22 early signing class
TERRE HAUTE, Ind. – Indiana State head football coach Curt Mallory announced the early #ForestCrew22 signing class on Wednesday afternoon as the Sycamores welcomed 18 players to the Sycamores roster in the December early signing period.
#ForestCrew22 Signing Class Roster (Online)
#ForestCrew22 Signing Class (PDF)
The Sycamores' class spans 10 states and seven position groups as Indiana State added talent from across the country to the roster. Indiana State's class featured four players from Illinois, while Indiana (2), Florida (2), Kentucky (2), Ohio (2), and Iowa (2) also had multiple athletes sign to join the Sycamores in the class.
The Indiana State coaching staff hit the defensive side of the ball heavily in the recruiting class with 13 of the 18 players coming on the defensive side of the ball. ISU's class also leaned heavily on the young side with 12 true freshmen signing to the class, while six transfers will join the ranks this upcoming year.
"Defensively, we were able to get a lot of skilled positions in this class, primarily in the secondary, but I also like the linebackers and defensive linemen that we brought in and feel like they all can make an impact," Mallory said. "Last year was more offensive-focused, not by design, but we still made an impact on that side of the ball in the interior line, as well as with the additions in our quarterback, tight end, and wide receiver rooms."
Overall, Mallory was pleased with the signing class and looks forward to what they will bring to the roster over the next year.
"I think we really hit what we needed to get done in this early signing period," Mallory commented. "Our intention is always to recruit first here in the Wabash Valley, as well as hit Illinois and Indiana really hard. From there, we hit the surrounding states and went where we needed to go. Credit to our recruiting coordinator Tyler Funk for heading it up and our coaches put together a good recruiting class."
The Sycamores will announce their spring practice dates at a later date. Indiana State has already announced the 2022 nonconference schedule with the home opener set for Thursday, September 1, against North Alabama.