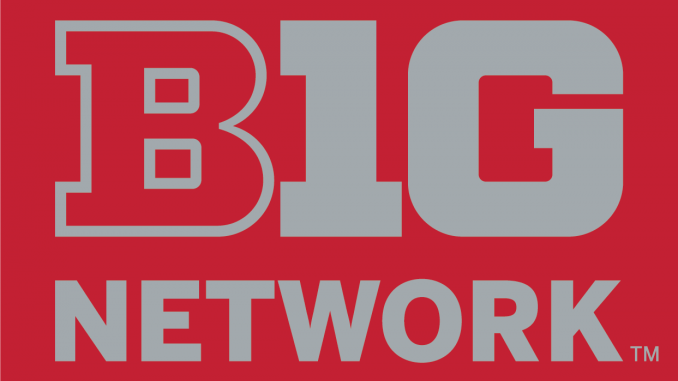 Sheldon Scores 26 but Buckeyes Fall at #11 Michigan 75-66
Jacy Sheldon made a career-high six threes and finished with 26 points
Credit Source: Ohio State University Athletics
Box Score (PDF) | Postgame Press Conference 

ANN ARBOR, Mich. – Sophomore Jacy Sheldon made a career-high six three-pointers and she helped spark a fourth quarter rally, but Ohio State couldn't quite make up the gap in a 75-66 loss Sunday afternoon to No. 11 Michigan.
The Buckeyes (13-4, 9-4) were down as much as 19 points in the third quarter as the Wolverines (13-2, 8-2) outscored the OSU 24-11 in the quarter. Sheldon and freshman Kateri Poole got the Buckeyes jumpstarted in the fourth and a 9-0 run trimmed the lead down to six with just under two minutes to play. But Michigan was able to close the game out from the free throw line.
Sheldon was 6-of-10 from long range, besting her previous career-high of four three-point makes in a game. She finished with 26 points, marking her eighth 20-point game of the season.
Poole had a second consecutive strong game filling in for Madison Greene. She scored 14 points and dished-out a game-high six assists.
Aaliyah Patty was also in double-figures with 10 points while Tanaya Beacham was 4-of-6 shooting to finish with eight points and four rebounds. Dorka Juhasz led everyone with 12 rebounds.
Naz Hillmon paced four Wolverines in double figures with 27 points.
The third quarter was the difference in the game as Michigan shot 52 percent. The first half was fairly tight as neither team led by more than six points and the Wolverines led just 30-27 at the break. Despite the gritty effort at the end, the third quarter proved to be too much to overcome for the Buckeyes.
Ohio State remains on the road this week and will play at Penn State on Wednesday evening. Tip-off is set for 5 p.m. and BTN will have the coverage.