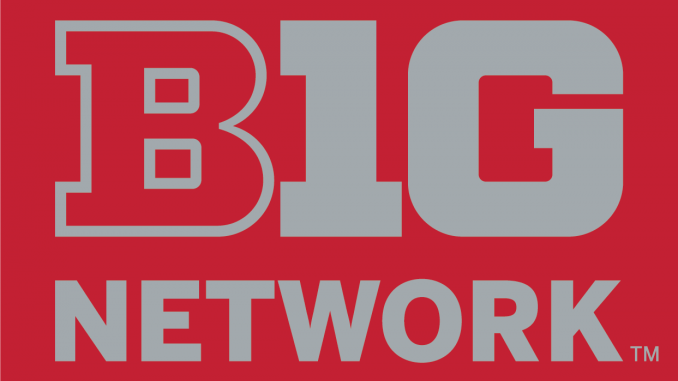 Buckeyes Improve to 6-0, Down Illinois 78-55
Aaliyah Patty notches her first double-double of the year with 18 points and 11 rebounds 
 Credit Source: Ohio State University Athletics
Box Score | Postgame Press Conference | Facebook | Twitter | Instagram
CHAMPAIGN, Ill. – Taking its show on the road for the first time this season, No. 16 Ohio State did not stumble as it kept a pesky Illinois team at bay all night in a 78-55 victory.
The Buckeyes improve to 6-0 on the season which is the best start since the team won the first 15 games of the 2011-12 season. Illinois falls to 2-5 and 0-4 in Big Ten play.
Forward Aaliyah Patty posted her first double-double of the season with season-highs of 18 points and 11 rebounds. Sophomore Jacy Sheldon continued her torrid start, scoring 20 points on a career-high four three-pointers.
Freshman Gabby Hutcherson has seen her role increase in the past two games and on Thursday, she made the most of the opportunity. The Westerville, Ohio native knocked-down a pair of threes and finished with a season-high 12 points and two steals.
Madison Greene followed up her 24-point performance on Monday with another solid game, scoring nine points, dishing out four assists and grabbing five rebounds.
Like all good leaders seem to do, Braxtin Miller stepped up in a crucial moment. When the Illini cut the lead to just eight in the third quarter, Miller had a couple of big steals to go along with six points and two assists in the quarter. She finished the night with eight points and a team-high five assists.
Sheldon made three of her first four three-pointers of the night and her 11 early points gave Ohio State an 18-8 first quarter lead. Hutcherson then had seven points on 3-of-4 shooting in the second quarter and the Buckeyes led 38-23 at the break.
Illinois fought back to within eight points early in the third quarter, but the ensuing 18-2 Buckeye run over the next six minutes put the game away. Miller had six points while Sheldon and Kateri Poole each added five points during the spurt.
Moving on, Ohio State's game Sunday vs. Rutgers was postponed earlier today because of an increase in positive COVID-19 tests within the Rutgers program. That means the next Buckeye game will be Jan. 13 at Iowa on BTN.