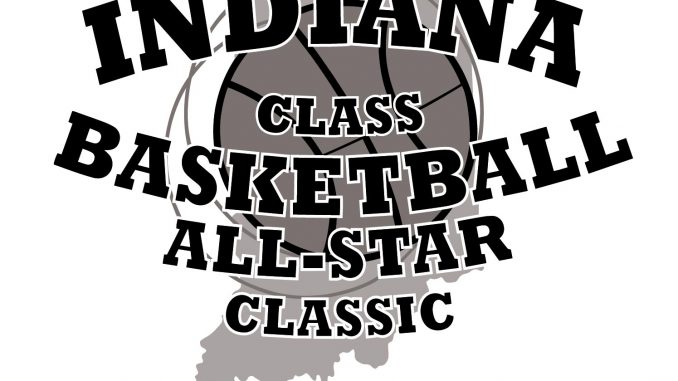 Invitations have and are being sent to both Girl's and Boy's for the 11th annual Indiana Class Basketball All Star Classic!
Invitations have been sent to the coach and athletic director.
All invitations have a receipt and delivery notification attached to the sent email.
Updated rosters will be online once Rosters are set for the event on both June 14th and June 15th at Anderson University's Kardatzke Wellness Center.
All games can be viewed LIVE at www.broadcastsport.net