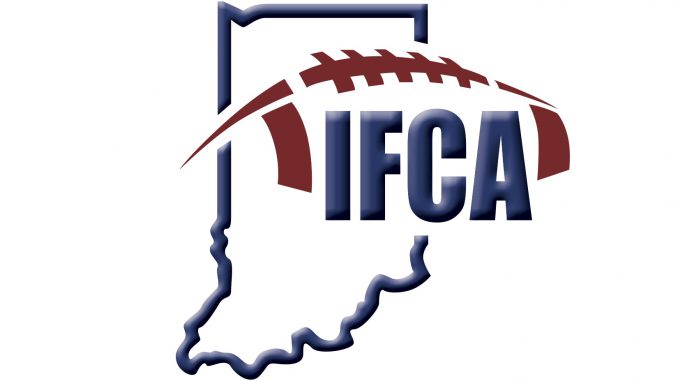 After a great Winter Clinic Series, we are excited to kickoff our 2022 Spring Clinic Series with our Odd Front Defense Clinic.
We have a great group of coaches from across the state who will be speaking on all things Odd Front.
This clinic will feature the quick and concise format that so many coaches loved at our Winter Clinic Series.
Each Clinic talk will be 25 minutes long but coaches will have the ability to talk more about specific topics in a designated break out time.
This clinic will also feature a drill segment where coaches share their top drills that they have picked up over their years of coaching.
Finally, back by popular demand is our Rapid Fire Segment where coaches will take turns sharing a one minute nugget for the coaches.
One thing you can guarantee at a 60SecondClinic is that there will be no shortage of food!
Your in person ticket gives you a pastry Breakfast with coffee, a catered Lunch, and a Post Clinic Social at Parks Place Pub.
All of this for $30 including digital versions of the clinic talks and access to the film from the clinic.
There is a streaming option available as well for $25.
Registration is limited to the first 75 Coaches.
Sign up at www.60secondclinic.com
Gabe Johnson-Head Coach, Bloomington High School South
Andy Thomas-Head Coach, Angola High School
Jordan McCaslin-Defensive Coordinator, Hamilton Southeastern
Matt Taylor-Defensive Coordinator, Norwell High School
Briendle Fletcher-Defensive Coordinator, Centerville High School