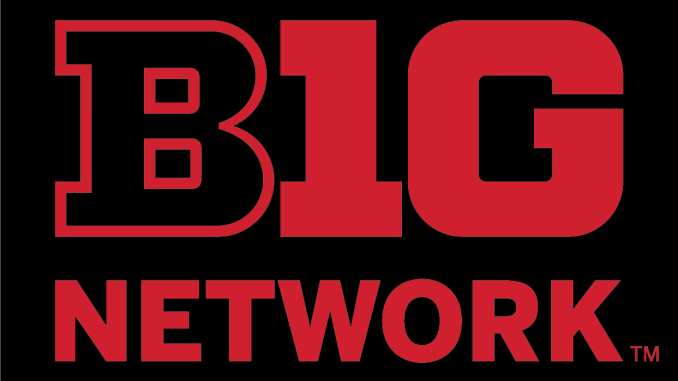 Diamond Johnson Tabbed Top 10 on Lieberman Award Watch List 
Credit Source: Rutgers University Athletics
Rutgers freshman is a semifinalist for the honor bestowed to the nation's top point guard 
SPRINGFIELD, Mass. – Rutgers women's basketball freshman Diamond Johnson has been named one of the Top 10 candidates for the 2021 Nancy Lieberman Point Guard Award, announced by the Naismith Memorial Basketball Hall of Fame and the Women's Basketball Coaches Association on Monday.
Johnson is one of three freshmen on the national Top 10 list. In its 22nd year, the award recognizes the top point guard in women's NCAA Division I college basketball. To be considered for this prestigious award, candidates must exhibit the floor leadership, playmaking and ball-handling skills of Class of 1996 Hall of Famer Nancy Lieberman.
In March, five finalists will be presented to Ms. Lieberman and the Hall of Fame's selection committee. The Selection Committee for the Nancy Lieberman Award is composed of top women's college basketball personnel including media members, head coaches, sports information directors and Hall of Famers. The winner of the 2021 Lieberman Award will be presented April 9, 2021, along with the four other members of the Women's Starting Five.
Johnson, the No. 6-ranked prospect before the 2020-21 season, scored 15 points in her first game, the most in a Rutgers freshman debut since Betnijah Laney (the reigning WNBA Most Improved Player) in 2011. Soon after, she earned Rutgers' first-ever Big Ten Freshman of the Week award on Dec. 21 with an average of 16.7 points, 4.7 rebounds and a 1.3 assist-to-turnover ratio during a three-game stretch.
The Philadelphia, Pa. native has scored in double-figures in all eight games to start her collegiate career, reaching 18 or more in her last four contests. Johnson has made at least one 3-point field goal in all eight games, while connecting on multiple field goals from beyond the arc in five of those eight contests.
For more information on the 2021 Nancy Lieberman Award and the latest updates, log onto www.hoophallawards.com and follow @hoophall and #LiebermanAward on Twitter and Instagram. Starting Five Fan Voting presented by Dell Technologies will go live on Friday, February 5 at 1 p.m. EST on HoophallAwards.com.
2021 Nancy Lieberman Point Guard of the Year Award Candidates*
Destiny Slocum – Arkansas
DiDi Richards – Baylor
Dyaisha Fair – Buffalo
Paige Bueckers – Connecticut
Ali Patberg – Indiana
Hailey Van Lith – Louisville
Myah Taylor – Mississippi State
Raina Perez – NC State
Diamond Johnson – Rutgers
Tiana Mangakahia – Syracuse
*Players can play their way onto and off of the list at any point in the 2020-21 season