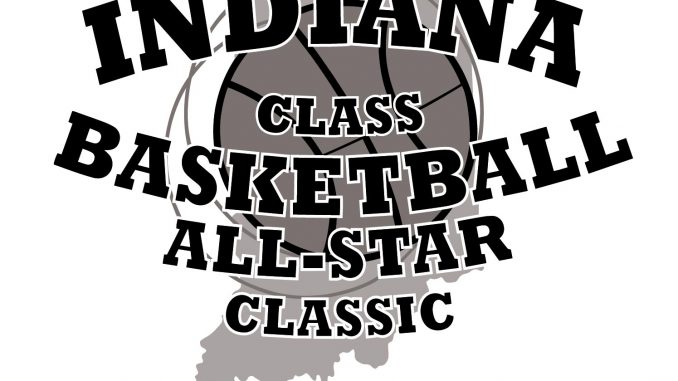 Hello all!
Thought after receiving many messages that I should reply.
The question is, where can I send monies to help support your 501 (c) 3 Not For Profit
The answer is, a check to Indiana Class Basketball All-Star Classic, P O Box 1275, Brownsburg, Indiana 46112 or a money order to that same address.
Please DO NOT make checks out to me.