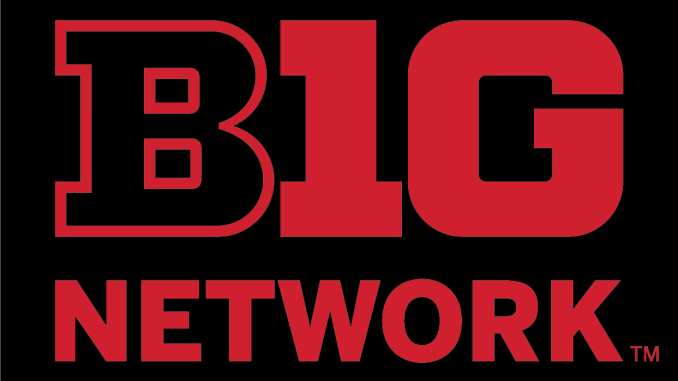 Arella Guirantes Named to Wooden Award Midseason Top 25 Watch List 
Scarlet Knights star is a top candidate for the John R. Wooden Award National Player of the Year 
Credit Source: Rutgers University Athletics
LOS ANGELES – Arella Guirantes of Rutgers women's basketball has been named to the John R. Wooden Award Midseason Top 25 Watch List, it was announced by the Los Angeles Athletic Club on ESPNU and ESPN.com Wednesday evening.
Chosen by a poll of national college basketball experts based on their performances during the 2020-21 season thus far, the list comprises of 25 student-athletes who are front-runners for the sport's most prestigious honor.
Guirantes, a member of the Wooden Award Preseason Watch List, is working to make the National Ballot consisting of 15 top players who have proven to their universities that they meet or exceed the qualifications of the Wooden Award. Voters will rank in order 10 of those 15 players when voting opens prior to the NCAA Tournament and will allow voters to take into consideration performance during early round games. The Wooden Award All American Team™ will be announced the week of the "Elite Eight" round of the NCAA Tournament. The winner of the 2021 John R. Wooden Award will be presented by Wendy's following the NCAA Tournament in April.
Eight games into the 2020-21 campaign, the Bellport, N.Y. has already claimed an ESPN National Player of the Week award and two Big Ten Player of the Week accolades, while becoming just the third player in program history and one of just five players across the nation this year to record a triple-double. She ranks in the nation's Top 30 in points, assists, steals and blocks per game, a rare feat with that level of production across all four statistical categories. She is averaging 22.5 ppg, 7.1 rpg, 5.4 apg, 3.1 spg and 2.3 bpg in 2020-21 with a pair of 30-point performances against then-No. 14 Maryland and Iowa, who was receiving votes in the national polls.
Guirantes was named a Big Ten Coaches Preseason Co-Player of the Year and earned three mentions on preseason watch lists for National Player of the Year. These honors follow the 2019-20 season in which she was the Big Ten scoring champion and the No. 9 ranked scorer in the nation with 20.6 points per game, an All-America Honorable Mention by the AP, WBCA and USBWA, and First Team All-Big Ten.
Follow Rutgers women's basketball on Twitter and Instagram (@RutgersWBB) for all of the latest news and updates. The team is also on Facebook (www.facebook.com/RutgersWBB). For all Rutgers Athletics news follow us on Twitter(@RUAthletics), Instagram (@RUAthletics), Snapchat (@RUAthletics) and Facebook (www.facebook.com/RutgersAthletics). For additional updates, please download the Gameday App.
– RU –