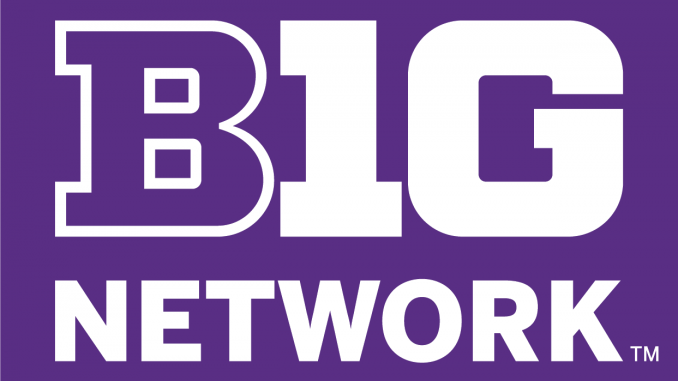 Brandon Joseph Becomes 14th Consensus All-American in Program History 
 Credit Source: Northwestern University Athletics
EVANSTON, Ill. — With his selection to the American Football Coaches Association's All-America First Team, Brandon Joseph is the first Big Ten defensive rookie to become a consensus All-American. He is the 14th player in Northwestern history to earn the distinction and first to do so since 2000.
Joseph also earned first team honors from the Associated Press and Sporting News. Joseph joins former linebacker and current Dan and Susan Jones Family Head Football Coach Pat Fitzgerald as the only defensive consensus All-Americans in program history. Joseph ranks fourth on the team with 49 tackles. He was named the Thompson-Randle El Freshman of the Year by the Big Ten Conference, NU's first rookie to receive the honor since Tyrell Sutton in 2005, in addition to being named to the league's first team all-conference list.  Prior to the 2020 Big Ten Conference championship game, Pro Football Focus graded Joseph as the best strong safety in all of college football for the 2020 season.
Paddy Fisher was named to the AFCA's second team. A three-year team captain, Fisher is the NCAA active career leader in both tackles (392) and forced fumbles (11). This is Fisher's first All-America honor since being named to the AP's third team in 2018. The Katy, Texas, native, was named the Big Ten's Fitzgerald-Butkus Linebacker of the Year. Fisher is tied for the team lead in tackles (74) with teammate Blake Gallagher, which ranks fourth in the Big Ten. He has posted four double-digit tackling performances this season with an interception, forced fumble and fumble recovery.
No. 14 Northwestern battles Auburn in the 75th Vrbo Citrus Bowl on Friday, Jan. 1, 2021. Kickoff is set for noon CT and will air on ABC and WGN Radio.