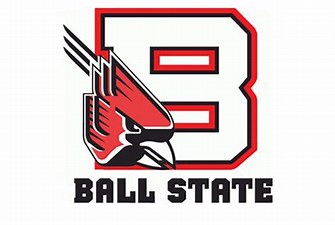 BSU Guards El-Amin, Walton Earn All-MAC Honors
El-Amin named to second team, Walton honorable mention
 Credit Source: Ball State University Athletics
MUNCIE — Ball State guards and leading scorers Ishmael El-Amin and K.J. Walton earned All-MAC recognition Wednesday on the eve of the men's basketball conference tournament in Cleveland.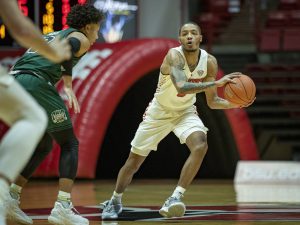 El-Amin, a senior from Minneapolis, was named to the league's second team, while sixth-year Indianapolis product K.J. Walton garnered honorable mention accolades. Both players rank in the top 10 in the MAC in scoring, and both surpassed 1,000 career points this season.
El-Amin, who was a third-team selection last year, is scoring a career-best 16.3 points per game to go along with averages of 3.0 rebounds, 2.8 assists and 1.4 steals. He went for a career-high 33 points late in the regular season against Central Michigan. El-Amin has started all 22 games this season and all 53 over the past two years in the BSU backcourt.
Walton, an Indy native who went to Brownsburg, made a successful return after missing the bulk of the 2019-20 season to injury. He is averaging a career-best 16.0 points and 5.7 rebounds per game after scoring a career-high 32 in the final home game of the season against Eastern Michigan. It was his fifth game with at least 20 points this season. The athletic guard ranks fifth in the MAC in field goal percentage (.539).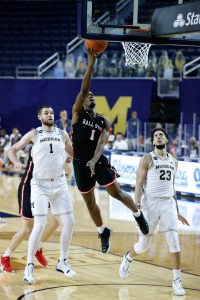 The guard tandem helped Ball State play its best basketball down the stretch. The Cardinals have won three of their last four, enter the MAC Tournament as the No. 8 seed and will face top-seeded Toledo at 11 a.m. Thursday in Rocket Mortgage Fieldhouse on ESPN+.
Ball State and Toledo split two regular season meetings, with each winning by double digits on its home floor. The winner will advance to face either Kent State or Ohio in Friday's semifinal.