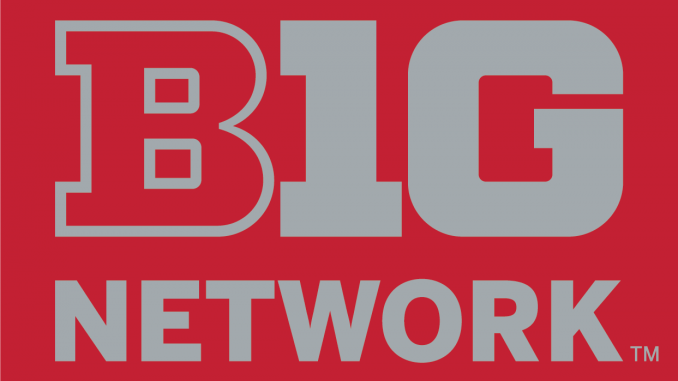 Buckeyes Ink Two in the 2021 Class
Kaitlyn Costner and Taylor Thierry will both join the program next fall
COLUMBUS, Ohio – Ohio State women's basketball head coach Kevin McGuff has inked a pair of talented guards in the 2021 class. Indiana native Kaitlyn Costner and Cleveland native Taylor Thierry will both join the program next fall after signing National Letters of Intent.
Costner is a 5-8 guard from Osceola, Ind. She played at Elkhard Central for her first two high school seasons and then transferred to Penn Harris Madison prior to her junior year. She led Central to its first sectional title in 27 years as a freshman and then averaged better than 16 ppg as a sophomore. Last year, she had to sit out the regular season due to state transfer rules but helped Penn to Class 4A sectional and regional titles.
"Kaitlyn is a tremendously talented guard who can affect the game in a variety of ways," McGuff said. "She has an attacking mindset and I think she's a perfect fit for our system."
Thierry is coming off a great season that saw her average 16.6 points, 8.0 rebounds, 3.7 steals and 3.1 assists per game while leading Shaker Heights Laurel to a 23-4 record and a regional final appearance. She earned second team All-Ohio honors last season and was also the MVP of the Northeast Ohio Elite Christmas Classic.
"Taylor is a long, athletic player on the wing with a tremendous amount of upside," McGuff said. "She comes from a great family and I think she is going to be a great fit both on and off the court here at Ohio State."
Kaitlyn Costner | 5-8 | Guard | Osceola, Ind. | Penn Harris Madison/Elkhart Central
Played her first high school season at Elkhard Central, leading the Blue Blazers to the school's first sectional title in 27 years as a freshman
Averaged 16 ppg and shot 60 percent from the floor and 40 percent beyond the arc as a sophomore, helping Central to an 18-7 overall record
As a junior at Penn, she was forced to play on the JV squad during the regular season due to IHSAA transfer rules and led that team to a 22-0 record
In the playoffs, she scored 20 points in her Penn varsity debut and helped the Kingsmen to Class 4A sectional and regional titles
Plays for Michiana Basketball Academy (MBA) Select Gold Team on the AAU circuit
Averaged over 24 points per game in 2020 for MBA
Father is Rod Creech, who is a member of the Indiana Basketball Hall of Fame, a collegiate basketball official and owns a basketball training academy
Would like to pursue a degree in physical therapy
Taylor Thierry | 5-11 | Guard/Wing | Cleveland, Ohio | Shaker Heights Laurel
Averaged 16.6 points, 8.0 rebounds, 3.7 steals and 3.1 assists as a junior while leading Shaker Heights to a 23-4 record and a regional final appearance
Earned second team All-Ohio honors as a junior during the 2019-20 season and also served as a team captain
Was the MVP of the 2019 NEO Elite Christmas Classic
Plays AAU for Sports City U
Daughter of former NFL first-round pick John Thierry, who played seven seasons in the league, including for the Cleveland Browns in 1999
Mother Elin played volleyball at Oklahoma
Has a twin sister, Haley, and an older brother, Jordan
Would like to major in architectural engineering
Did an internship with the architectural firm Bialosky Cleveland