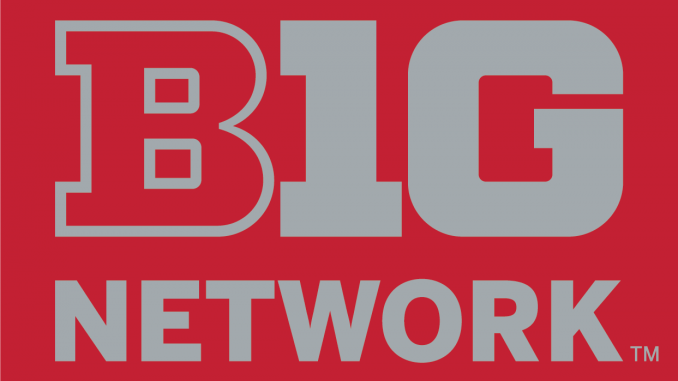 Buckeyes Come Up Short 69-57 at Northwestern
Dorka Juhasz notched her sixth double-double of the season and the 28th of her career
Credit Source: Ohio State University Athletics
Box Score | Postgame Press Conference | Facebook | Twitter | Instagram
EVANSTON, Ill. – No. 11 Ohio State's bid for a fourth consecutive win over a ranked foe came up a little short Monday night as the Buckeyes fell at No. 22 Northwestern 69-57.
Ohio State (10-2, 6-2) started slow for the second consecutive game, falling behind by 17 points midway through the second quarter. The Buckeyes were able to claw back and cut the margin to a one possession game on a couple of occasions. But they just ran out of gas down the stretch and Northwestern (10-3, 8-3) was able to pull away.
Dorka Juhasz finished the night with 11 points and 14 rebounds for her sixth double-double of the year and the 28th of her career. Aaliyah Patty was the only other Buckeye in double figures as she scored 10 points to go along with five rebounds.
Rebeka Mikulasikova provided a spark in the third quarter as she scored eight consecutive points for the Buckeyes.
This was just the second loss of the season for Ohio State and in both losses, the Buckeyes have shot under 30 percent for the game. Monday night, OSU was 18-of-63 for 28.6 percent.
The first half for the Buckeyes will not go into any basketball "how-to" books. OSU went over 10 minutes without a field goal and found itself down by as much as 17 points. But the Buckeyes picked up the defensive pressure and outscored Northwestern 14-4 over the final five minutes to head to the locker room down 32-25.
Three-pointers by Madison Greene and Braxtin Miller early in the third quarter cut the lead to two and Mikulasikova's spurt at the end of the quarter kept the Buckeyes within striking distance at 51-46 headed to the fourth.
In the fourth, Aaliyah Patty converted an old fashioned three-point play to bring the Buckeyes within one at 51-50 but Northwestern answered with a 9-2 run to shove the lead back out and the Wildcats held on down the stretch.
The Buckeyes return home this week to host a pair of games. First is a makeup game with Iowa on Thursday, Feb. 4 at 6 p.m. on BTN. The teams were originally supposed to meet on Dec. 19, but Ohio State was forced to postpone due to COVID 19 protocols. The second game will be Sunday, Feb. 7 vs. Minnesota. Tip is set for 1 p.m.