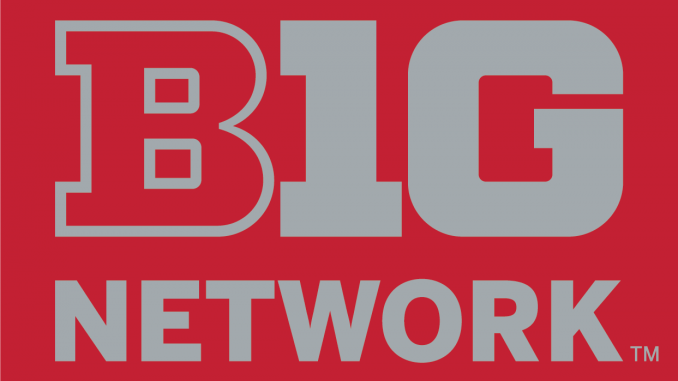 Buckeyes Take Care of Minnesota 83-59
Dorka Juhasz and Aaliyah Patty each recorded double-doubles in the win
Credit Source: Ohio State University Athletics 
ADDITIONAL INFO
Box Score | Photo Gallery | Postgame Press Conference | Facebook | Twitter | Instagram
COLUMBUS, Ohio – Runs at the start of both the first and second halves were the difference as Ohio State raced to an 83-59 victory on Sunday afternoon over visiting Minnesota.
The Buckeyes improve to 12-2 on the season and 8-2 in the conference while Minnesota falls to 5-9 and 4-8.
Ohio State started the game on an 11-2 run but Minnesota was able to close the gap to 30-26 before the break. The Buckeyes put on a full court press at the onset of the third quarter and used a 15-0 run to widen the lead and put the game out of reach.
Forwards Dorka Juhasz and Aaliyah Patty each recorded a double-double in the win. Juhasz finished with a game-high 18 points to go along with 10 rebounds while Patty had 14 points and also pulled-down 10 rebounds.
Sophomore Jacy Sheldon had a second consecutive good game, scoring 17 points and she dished-out a team-high four assists.
Guards Madison Greene and Kateri Poole each chipped-in with eight points.
Ohio State forced 25 turnovers which was a season-high and the Buckeyes scored 27 points off those takeaways.
For a bit of a change, the Buckeyes were the ones to get out to a hot start. Behind six points from Sheldon, OSU took an early 11-2 lead and never trailed in the first half. The Buckeyes shot 44 percent in the opening half and led 39-30 at the break. OSU was paced by Patty with 12 points and seven rebounds.
The run in the third quarter was the difference in the game. Minnesota scored the first two points of the quarter and then Ohio State scored 25 of the next 29 points. Sheldon had eight points in just six minutes of action in the third with most of them coming in transition.
The Buckeyes will hit the road this Wednesday as they head to Wisconsin to take on the Badgers. This will be the only meeting this season between the two teams. Tip is set for 7 p.m. ET and the game will be streamed on BTN Plus+.