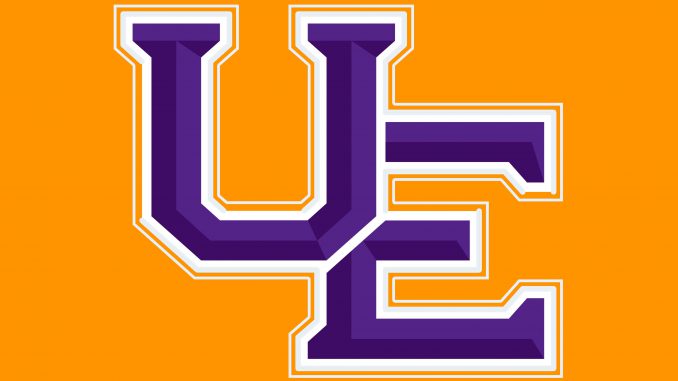 Cold-shooting hands Aces loss in series opener at UNI
Aces fall to Panthers, 67-31, on Saturday
Credit Source: University of Evansville Athletics
CEDAR FALLS, Iowa –
Hampered by a cold shooting effort, the University of Evansville women's basketball team fell in its series opener at UNI, 67-31, on Saturday afternoon at the McLeod Center in Cedar Falls, Iowa.
Freshman Rylie Stephens led the way for Evansville with seven points and adding six boards on the afternoon. Sophomore Abby Feit scored just four points, but found other ways to get involved despite her shot not falling, recording a season-best 13 rebounds. For the Panthers, Karli Rucker finished with a game-high 19 points, knocking-down five triples and further contributing to the offense with seven assists.
Evansville's offensive woes began early in the contest as the Aces failed to score in the first quarter, but showed strong defense, limiting the Panthers to just 10 points in the first 10 minutes. The Aces bounced-back in the second quarter, keeping pace with UNI in the quarter to trail the Panthers 24-11 at the half.
UNI's offense began to find its next gear in the second half as the Panthers scored 20+ points in each the third and fourth quarters. Evansville's offense continued to improve, scoring 14 points in the third, but struggled down the stretch with six points in the fourth as UNI captured the 67-31 win.
As far as field goal percentage goals, Evansville shot 22.6% (12-53) from the field against the Panthers, its second-lowest percentage of the season, but again, the Aces strength was shown in their defense. The Panthers shot just above 30% for the afternoon, representing the fourth-lowest shooting performance an Aces opponent has recorded on the season and the second-lowest an MVC opponent has compiled.
The Aces and Panthers conclude their weekend series at Noon on Sunday in Cedar Falls, Iowa.