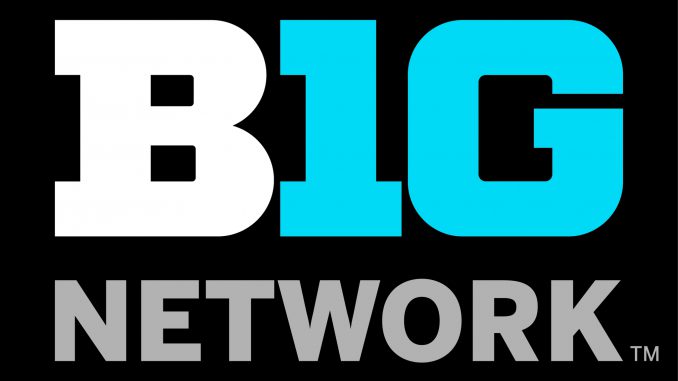 Cornhuskers Edge Michigan to Advance
by: Steven Stremming
The Nebraska Cornhuskers advance with a thrilling win over number three seeded, a co-BiG Ten Conference champion Michigan Wolverines 76 to 73.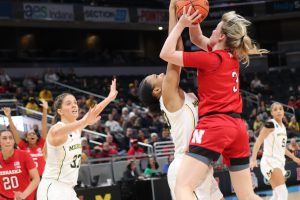 Photo by: Rex Crabtee/Excel H Sports
Kim Barnes Arico, Michigan Head Coach called a time out with 1.2 seconds left on the clock, but a three-point shot did not connect sending the Huskers to the quarterfinals.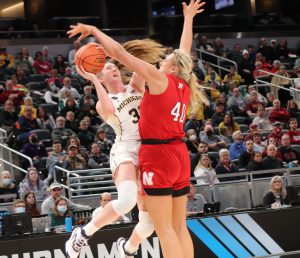 Photo by: Rex Crabtee/Excel H Sports
This is the fourth time since joining the conference they have reached this level of the tournament.
With the win the Huskers have now beaten three top-ten teams in the same season for just the second time in program history. Included in those wins were Indiana, Michigan and now Michigan again.
The Huskers and Wolverines tonight had seven ties, with the lead changing eight separate times.
Jaz Shelley is just four more successful threes to tie the all-time record of Kelly Mazzante (Penn State's) record of 15.
For the successful Huskers, they were led by Allison Weidner's and teammate Sam Haiby's 16. Adding scoring balance were the aforementioned Shelley and Annika Stewart's 12 points.
Stewart's contributions were throughout the game but most important was the boost she gave her teammates to begin the game.
Nebraska now moves on to the quarterfinals to face Iowa.
Michigan was led by all-BiG Ten first team player, Naz Hillmon with 18 points and 12 boards and five assists.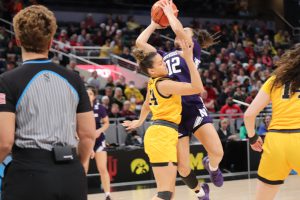 Photo by: Rex Crabtee/Excel H Sports
Hillmon has been at the top of the conference as a player since her arrival in Ann Arbor.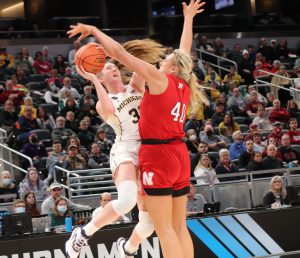 Photo by: Rex Crabtee/Excel H Sports
Freshman, Laila Phelia has a bright future in the league as she scored 19 points and Indiana native Leigha Brown (DeKalb High School) come off an injury, where she hadn't even practiced a full game simulation, poured in 16 points and kept the Wolverines in the game.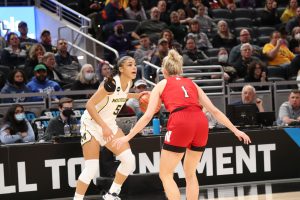 Photo by: Rex Crabtee/Excel H Sports
Noblesville, Indiana graduate Emily Kiser added nine points for the Wolverines.
Michigan now awaits their seed in the NCAA tournament.
Nebraska Post Game Press Conference
https://drive.google.com/file/d/1iFYTodhkweKr9xYAR5iLr0mJC0DyqYvr/view
Michigan Post Game Press Conference
https://drive.google.com/file/d/1deE1NINT_sK__wpHK2qcbEBH-M1N3dWw/view