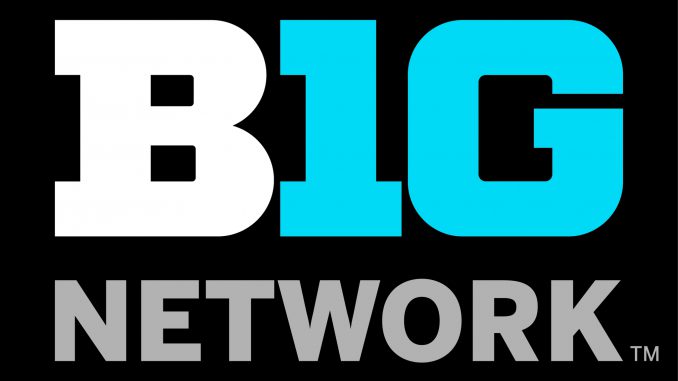 Hoosiers Handle Buckeye Pressure 
by: Nick Jenkinson
The fifth seed Indiana Hoosiers knock off the top seed Ohio State Buckeyes 70-62 in the Big Ten Women's Basketball Tournament Semifinal Saturday afternoon in Gainbridge Fieldhouse in Indianapolis. The Hoosiers will make their 2nd appearance all time in the championship game. The Hoosiers won it all in 2002 as the fifth seed over second seed Penn State 75-72. Indiana is (22-7) overall and a championship game appearance makes the Hoosiers case to host the first and seconds of the NCAA Tournament very strong. Ohio State falls to 23 and 6 and will wait till next Sunday night to learn where they will be playing the NCAA Tournament.
Chloe Moore-McNeil started in place of Aleska Gulbe and scored 11 points, Gulbe, was not on the floor during warmups and did not come out until the second quarter and make her first appearance in the game with just over five minutes before halftime scored six points in 14 minutes of action off the bench. Nicole Cardano-Hillary scored 16 points and pulled down 11 rebounds for her first double-double off the season. Ali Patberg added 15 points, Mackenzie Holmes scored 12 points and Grace Berger scored 10 points.  Indiana shot 45 percent from the field, five of ten from three-point range and were 17-23 from the free throw line for 73 percent.
Ohio State was led by Jacy Sheldon with 22 points, Taylor Mikesell and Braxtin Miller added 12 points each. Ohio State was 4-21 from three-point range for 19 percent. The Buckeyes shot 42 percent from the field and were (4-4) from the foul line. Ohio State was the Big Ten Co-Champions along with Iowa but got the top seed in the tournament by the head-to-head tiebreaker winning at Iowa 92-88 on January 31st.
Indiana led 21-17 after the first quarter and 38-20 at halftime. The Hoosiers led 57-48 after three quarters and Buckeyes outscored the Hoosiers 14-13 in the fourth quarter.  The Hoosiers shutout Maryland from three-point range friday afternoon and held the Buckeyes to four 3 pointers in this game. the Hoosiers have allowed 70 or more points in just 4 games this season.
Indiana beat Ohio State 86-66 in Columbus in early December and sweep the season series with Saturday's win.
Indiana Post-Game Press Conference
https://drive.google.com/file/d/1vXzvqvla1pTfjcc1ruuWScPIJOb8Wn1A/view
Ohio State Post-Game Press Conference
https://drive.google.com/file/d/1_2kFPxvhiqKl0bvAQ28ijweU4B0zPrPe/view