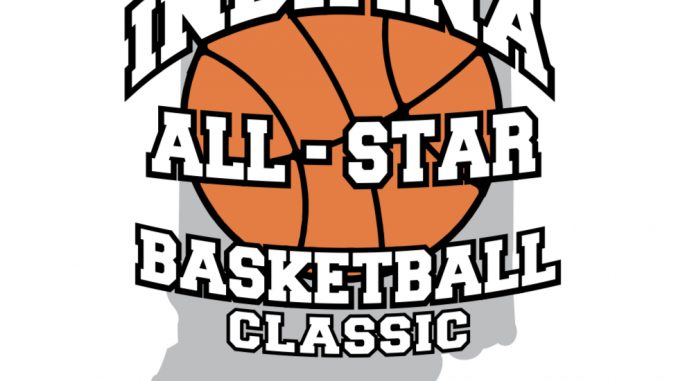 STORIES WILL BE ADDED SOON (please check out the Anderson Herald Bulletin website)
BOXSCORES ARE NOW POSTED   
Everything went really well!!
Where were you? Solid attendance.
Real proud of all the student/athletes who came and gave it their all!
2024 GAME ONE STATS   provided by Aaron Schneider
(Note): We made a note during the game about a basket and to whom should credit go to. After the game, we went and watched at that time and corrected the box score.
2024 GAME TWO STATS   provided by Aaron Schneider
FUTURES   GAME ONE STATS   provided by Aaron Schneider
FUTURES GAME TWO STATS provided by Aaron Schneider