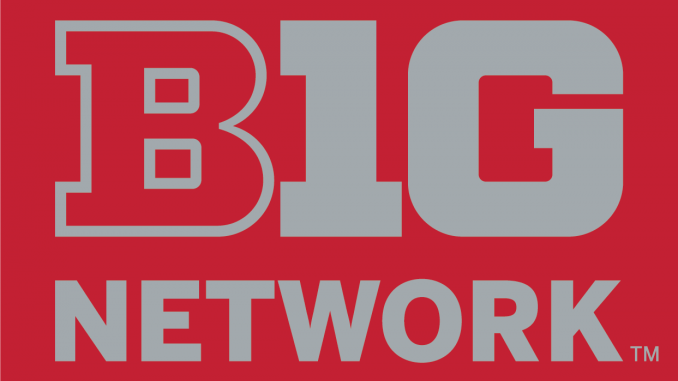 Four Buckeyes Earn All-Big Ten Accolades
Dorka Juhasz named to the first team for a second consecutive season 
 Credit Source: Ohio State University Athletics
Complete All-Big Ten Team  | Facebook | Twitter | Instagram
COLUMBUS, Ohio – Four members of the Ohio State women's basketball team were among the players honored on Monday by the Big Ten Conference. The group was highlighted by junior forward Dorka Juhasz who was named first team All-Big Ten for the second consecutive season.
Juhasz was named to the first team by the league's 14 head coaches and was on the second team in the media vote. Sophomore guard Jacy Sheldon was a second team honoree by both the coaches and media while fellow sophomore guard Madison Greene garnered honorable mention honors. Freshman Kateri Poole was named the All-Big Ten Freshman Team by the coaches.
For Juhasz, this is her third appearance on the All-Big Ten Team. She was a second team honoree as well as an All-Freshmen Team member in her first season in 2018-19 and then garnered first team acclaim last year. The Pecs, Hungary native averaged 14.6 points and 11.1 rebounds per game in 17 games this season. She and Big Ten Player of the Year Naz Hillmon are the only two in the conference this season to average a double-double. Juhasz also notched 12 double-doubles on the year which is tops in the Big Ten.
Sheldon was the team's most consistent scorer, leading the squad in scoring at 16.7 ppg. She had a team-high eight 20-point games, and she was the only Buckeye to play and start all 20 contests this season. Sheldon scored a total of 333 points in those 20 games which topped her total of 317 that she scored last year in 33 games. Her 48.6 percent from the floor was also tops on the team.
Greene was the Buckeyes' glue offensively. Her poise at point guard in just her second year was tremendous. Like Sheldon, she stepped up her offensive production, averaging 13.4 ppg but also led the team at 4.3 assists per game. Greene was also one of the team's top defenders, averaging 2.1 steals per game which was sixth-best in the conference. A telling stat of her importance was that the Buckeyes averaged eight points fewer and gave up 10 points more per game when Greene didn't play.
Poole elevated her game in Greene's absence at the end of the season. She averaged more than 10 points and almost five assists per game overall the final five games. Poole and Sheldon were the only two players on the team to play in all 20 games. Overall, Poole averaged 6.6 points, 1.9 assists and 2.6 rebounds per game.
Ricki Harris was named the team's Big Ten Sportsmanship Honoree. Harris appeared in 18 games, making one start, and averaging 3.4 points and 2.0 rebounds.
This is the 16th time in the last 17 seasons that Ohio State has at least one first team All-Big Ten honoree.
Ohio State 1st Team All-Big Ten Since 2005
2005      Jessica Davenport
2006      Jessica Davenport
2007      Jessica Davenport
2008      Jantel Lavender
2009      Jantel Lavender
2010      Jantel Lavender
Samantha Prahalis
2011      Jantel Lavender
2012      Samantha Prahalis
Tayler Hill
2013      Talyer Hill
2014      Ameryst Alston
2015      Ameryst Alston
Kelsey Mitchell
2016      Ameryst Alston
Kelsey Mitchell
2017      Kelsey Mitchell
2018      Kelsey Mitchell
Stephanie Mavunga
2020      Dorka Juhasz
2021      Dorka Juhasz