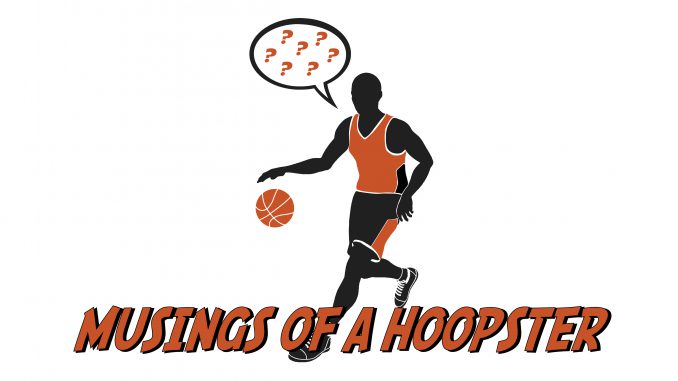 Musings of a Hoopster
By Shawn Martin
ExcelHSports.com
Columnist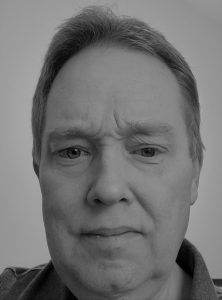 A couple of weeks ago, a high school classmate of mine posted on her Facebook page about the frustrations they were experiencing finding a place for their senior volleyball playing daughter to play in college.
I'm certainly more familiar with basketball recruiting, but I have seen her play a few times over the years and she is a good player, but certainly a lower level DIII or NAIA level college athlete.
With the COVID pandemic and the adjustments college associations have implemented to serve the interests of current college athletes who, thru no fault of their own, lost a part or all of a season of play.
Granting an extra year of eligibility to them is certainly not a "bad" thing – quite the contrary. As the commercial so eloquently stated – "Almost all of those kids will be going pro in something other than sports". So giving those players one last opportunity to compete in college athletics – if they wish to – is an excellent move by organizations like the NCAA and the NAIA.
However, there is an unintended consequence of that move.
It creates a logjam for coaches, athletic programs, current players, and high school seniors ready to play at the next level.
I have a friend who is a head coach at the NAIA level. I asked him how it has affected his recruiting of players that will be college freshmen this Fall.
"It has definitely made current recruiting much more tricky" he said to me via text. "For instance, I have 2 players that are seniors this year, both have been NAIA All Americans in previous seasons and I would most certainly like to have them back again for a 5th year next season."
He added, "I believe they will come back next year and both are on significant scholarships." At the small college levels, there is a certain amount of scholarship funds to be divided among the players on the team. Not everyone – maybe none – are "full ride" like we are accustomed to seeing at the D1 level.
"If both those guys were graduating and moving on, that drastically changes recruiting for next year and how aggressively I can pursue 2021 kids right now."
That is what every college coach in America has to consider this year – every level and every sport, both Men's and Women's.
What does a B1G, ACC, Big East coach do? Do they bring back a 5th year Senior or do they sign a really good recruit? What about the recruit. He or she understandably wants the same opportunity to play right away as they may have had in a "normal" year. Will they look elsewhere where they can get on the court or field sooner? Will major D1 programs "encourage " some players to transfer elsewhere to create room?
I know the scholarship limits are expanded to accommodate this, but there is only so much playing time available. When things get crowded, tensions arise no matter if everyone knows and understands the circumstances we now live in.
Whatever happens at the highest level, trickles down to the "Mid-Majors", and the things that happen there affect the lower level D1's, and so on down through the different levels.
The big conferences have their TV packages and networks that still pump cash to the athletic programs to pay the bills. Most school athletic programs below that level though, are really struggling financially right now with little to no game day revenue, However, their expenses of housing, feeding, educating, coaching, and traveling as a team are all still there. Actually adding on top of that the significant testing, cleaning, and other pandemic related expenses, it is even more expensive than normal.
How many "Southwest State" athletic programs will cease to exist because they don't have the resources that an Ohio State or Tennessee have? How many scholarship opportunities for high school kids – in many different sports – are going to be lost as schools have to suspend or totally do away with intercollegiate athletics?
And that brings me back to the original example I started this article with – a young volleyball player from a small town in Indiana who just wants to continue doing something she loves and is good at. Something kids before her were able to do, and hopefully kids in the future get to do.
It's another tough pill for the class of 2021 to swallow. Those that play a Spring sport and have those dreams of playing beyond high school, it is a double whammy.
Yes, a very cruel pill to swallow.