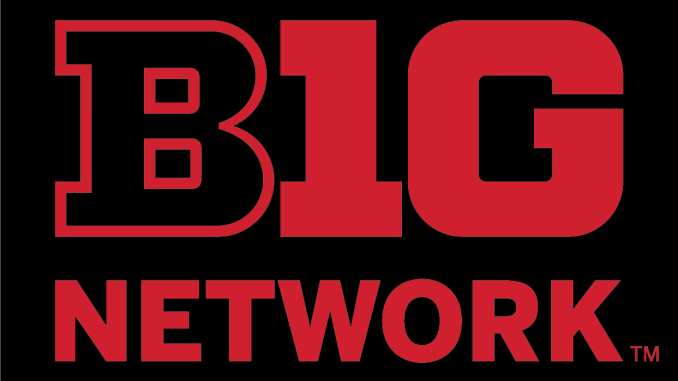 Credit Source: Rutgers University Athletics
Guirantes & Johnson Pull in Big Ten & National Weekly Awards 
Arella Guirantes is the espnW National Player of the Week and Big Ten Player of the Week, while Diamond Johnson earns Rutgers' first Big Ten Freshman of the Week honor 
PISCATAWAY, N.J. – Redshirt senior guard Arella Guirantes of Rutgers women's basketball has been named the espnW National Player of the Week and the Big Ten Player of the Week, and freshman guard Diamond Johnson has earned Rutgers' first Big Ten Freshman of the Week award, it was announced on Monday.
Guirantes earned her third career Big Ten Player of the Week honor by averaging 27.7 points, 8.7 rebounds and 6.0 assists during a 2-1 week for the Scarlet Knights, which included a close, four-point setback to No. 14 Maryland and a pair of wins over Hampton and Sacred Heart with a combined 118-point margin of victory. She added seven blocks and seven steals on defense while leading an offense that scored 80 or more points in three consecutive games for the first time in the C. Vivian Stringer era at Rutgers – the first time since the 1993-94 season.
The Bellport, N.Y. native reached the 30-point plateau for the third time in her career with 33 points against No. 14 Maryland last Monday, then connected on a career-high five three-pointers in the Hampton win. She had two double-doubles on the week, with 10 rebounds apiece opposite Maryland and Sacred Heart. Guirantes ranks third in the Big Ten and 15th in the nation with 24.2 points per game.
Johnson earns Rutgers' first Big Ten Freshman of the Week award since joining the conference in 2014-15, and the first conference Freshman of the Week accolade since Tyler Scaife won three-straight in the American Athletic Conference during the 2013-14 campaign.
The Philadelphia, Pa. native averaged 16.7 points and 4.7 rebounds per game with eight assists and seven steals during the week. That included her first 20-point game with 21 against Sacred Heart, which went with a career-high eight boards. The rookie had a 1.3 assist-to-turnover ratio during the 2-1 stretch and has scored in double-figures in all five games to begin her collegiate career.
Johnson connected on at least one three-pointer in each game and made all six of her free throw attempts.
The Scarlet Knights continue non-conference play on Wednesday, Dec. 23 against Manhattan at 12 p.m. ET at the RAC. Big Ten play resumes on the road at Iowa on Thursday, Dec. 31 at 3 p.m. ET.
Follow Rutgers women's basketball on Twitter and Instagram (@RutgersWBB) for all of the latest news and updates. The team is also on Facebook (www.facebook.com/RutgersWBB). For all Rutgers Athletics news follow us on Twitter(@RUAthletics), Instagram (@RUAthletics), Snapchat (@RUAthletics) and Facebook (www.facebook.com/RutgersAthletics). For additional updates, please download the Gameday App.
– RU –