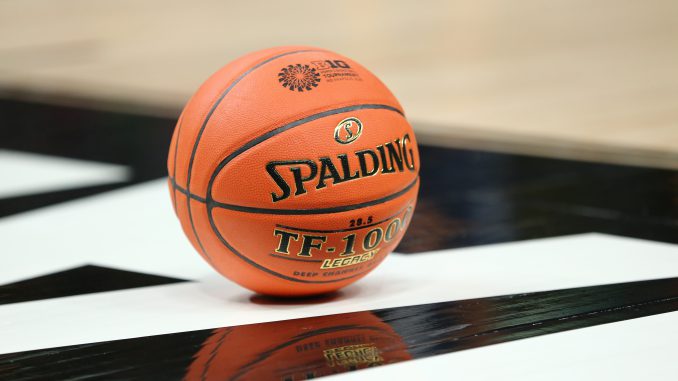 HOOSIER HARDWOOD BASKETBALL ASSOCIATION
SEMI–PROFESSIONAL BASKETBALL LEAGUE
The Hoosier Hardwood Basketball Association is excited to bring Semi-Professional Basketball Teams to Indiana, the Mid-West and across the US! Hoosier Hardwood is devoted to community involvement, school partnerships and allowing athletes to accomplish their personal dream of playing Professional Basketball! Our players earn between $500/month – $2,500/month, based upon experience and skill.
We are blessed to have Indiana Basketball Legend – Kent Benson – as the Chairman & Founder of the Hoosier Hardwood Basketball Association. Kent was Mr. Indiana's Mr. Basketball in 1973, won the 1976 NCAA Championship @ Indiana University coached by the legendary Bobby Knight and Kent was the #1 NBA Draft Pick in 1977! Kent's incredible success in College, the NBA and Over-seas, provides a great foundation for players who are looking for an opportunity to play Professionally!
With Kent's expertise and connections – the Hoosier Hardwood will help players develop into professional athletes, help players earn "paid" contracts and help players reach their highest level possible of playing professionally! Establishing a "new" Professional Basketball Team takes an entire community! It requires players, basketball fans, sponsors, investors, ownership, coaches and general managers for game-day operations.
PRESS CONFERENCE INFO: **On Sunday, December 13, 2020 from 3-5pm at GREEK'S PIZZA located at 6317 Dr. MLK, Jr. Blvd., Anderson, IN 46013.
The Hoosier Hardwood Basketball Association is proud to announce the signing of two Madison County basketball stars: KELLEN DUNHAM – local Pendleton Indiana All-Star, Butler University Star and Capital City NBA G-League & ASAUHN TATAUM – former Anderson Highland star, Auburn University and Capital City NBA G-League to PENDLETON LEGENDS!
COMBINE/TRY-OUT INFO: **On Saturday, December 19, 2020 from Noon – 3pm! We will confirm the location ASAP! Please join us to celebrate signing Kellen Dunham & Asauhn Tatum on 12/13 @ 3pm!
– "Players!" If you, your friend, your son, your brother, your dad, etc played basketball in Indiana or at the College level and loves the Tradition of Indiana Basketball – then come join the Hoosier Hardwood Basketball Association Combine!" Our primary goal is to fulfill the dreams of local Indiana and Mid-West players – helping them reach their goal of playing Professional Basketball! Mark your calendar for Saturday December 19, 2020 @ Noon – 3pm to attend our Combine!
Hoosier Hardwood Basketball Association Management Team:
Kent Benson – Chairman & Founder: 812 -272- 5454 / KentBensonIU54@gmail.com
Bob Petty – President & Founder: 765-620-2334 / Bob@MVPresults.com