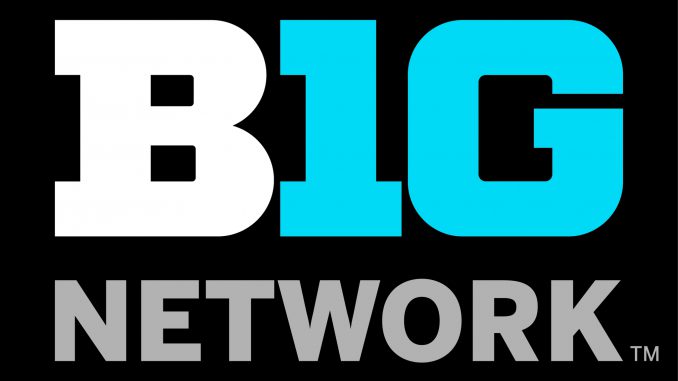 Indiana Moves Past Terps
by: Nick Jenkinson
The fifth seed Indiana Hoosiers beat fourth seeded Maryland Terrapins 62-51 in the Quarterfinals of the Big Ten Tournament at Gainbridge Fieldhouse in Indianapolis Friday Afternoon.  Indiana improves to 21-7 overall while Maryland falls to 21-8 on the season.  Indiana moves on to the semifinals Saturday at 3:30 pm against top seed Ohio State. Maryland will wait for next Sunday Night at 8 pm to find out there NCAA Tournament fate as the Hoosiers and The Terrapins are battling for a top 16 overall seed which means hosting the first two rounds of the tournament.
Mackenize Holmes led Indiana scoring with 17 points and five rebounds. Holmes is coming back from a knee injury that kept her for over a month and is getting better with each game. Grace Berger added 16 points and 11 rebounds, Aleska Gulbe pulled down 11 rebounds and had seven points. Nicole Cardano-Hillary scored nine points, pulled down eight rebounds, four steals and two assists. Chloe Moore-McNeil added seven points off the bench and Ali Patberg scored 6 points.  Indiana shot 16-20 from the free throw line for 80 percent. seven Maryland got 21 points off the bench from Ashley Owusu who added four rebounds and an assist. Angel Resee recorded her double-double against the Hoosiers this season with 14 points and 13 rebounds. Reese added four steals, three assists and fouled out. Maryland was 0-12 from three point for the game.  The Terps shot 22-70 from the field for 31 percent and were 7-9 from the free throw line for 77 percent.
Indiana led 18-13 after the first quarter and 34-25 at halftime. The Hoosiers led 47-41 after the third quarter and outscored Maryland 15-10 in the final quarter. Indiana took 2 out of three this season against Maryland with the Terrapins winning the regular season finale 67-64 in College Park. Indiana won for the first time ever against Maryland on January 2 in Bloomington 70-63 in overtime.
Both Maryland head coach Brenda Freese and Indiana head coach Teri Moren are very respectful of the other when it comes to complementing each other's programs.  Maryland has been the team to beat since joining the Big Ten in 2014.  Maryland has won 5 of the last 7 Big Ten Tournaments and Indiana stays alive looking for its first and only Big Ten Title since 2002.  Maryland has been the two-time defending tournament champions of the conference, but Indiana is looking to become the queens of the conference in 2022.
Indiana Post Game Press Conference
https://drive.google.com/file/d/1Hq_vQMeM_R1Q8FI_BF1Xm-VmU8U1cCyQ/view
Maryland Post Game Press Conference
https://drive.google.com/file/d/12huASXddIYmKQOS6gxp_7LOkodAZbyBK/view