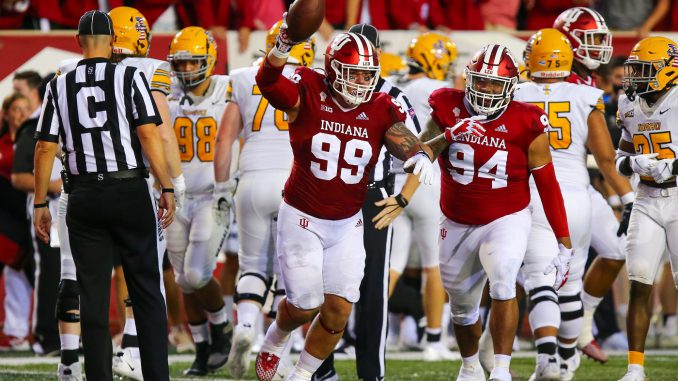 Hoosiers Bounce Back Big  56 to 14
by Steven Stremming
Photos by: Rick McIntyre, Excel H Sports/McIntyre Imaging
Tom Allen's Hoosiers were coming off a tough loss to Iowa. Idaho was coming off a large win over Simon Fraser (66-0).
Indiana took control of the game early as they marched down the field to take a early lead and never looked back.
In fact, the Hoosiers did not allow a Vandal first down for the entire first half.
Indiana surged to a 35-0 halftime lead and subbed often in the second half.
Indiana now readies for Top 10 Cincinnati…..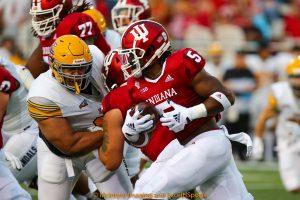 Photos by: Rick McIntyre, Excel H Sports/McIntyre Imaging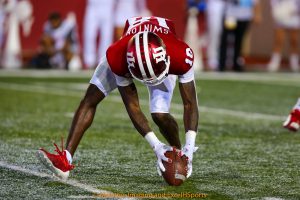 Photos by: Rick McIntyre, Excel H Sports/McIntyre Imaging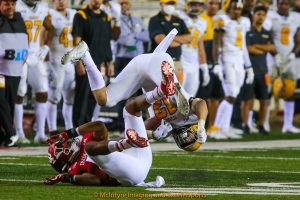 Photos by: Rick McIntyre, Excel H Sports/McIntyre Imaging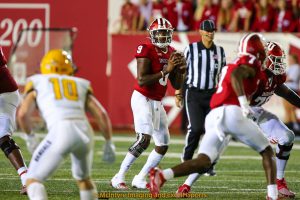 Photos by: Rick McIntyre, Excel H Sports/McIntyre Imaging