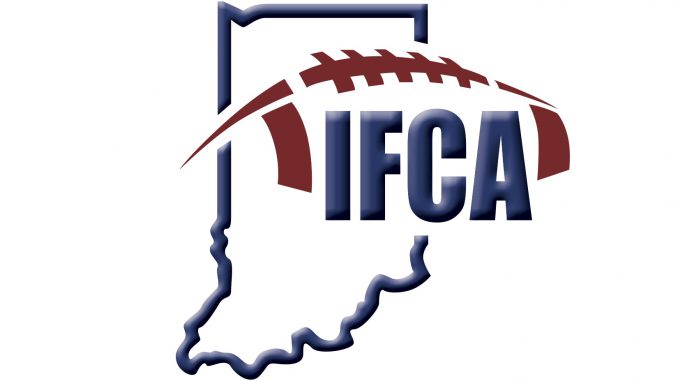 IFCA Academic All-State Last Call.
Please get all of your Academic All-State nominations by next Friday, January 21st.
IFCA All-State Certificates
Coach Fisher is in the process of generating All-State certificates. 1A-4A should have been sent yesterday. The rest should go out today. If they don't end up in your inbox, please check your spam folder.