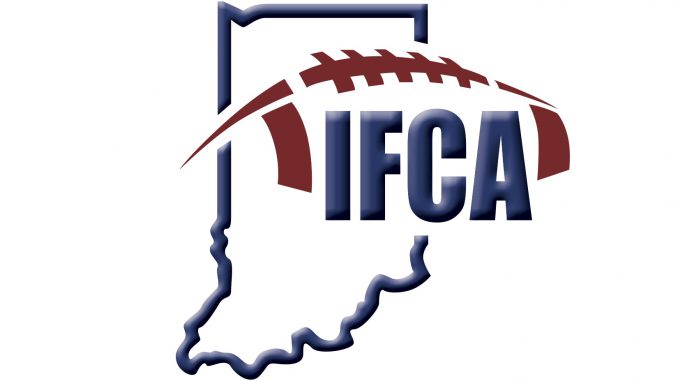 1-Day High School Team Summer Camp
June 15 or 17
July 6 or 8 or 13 or 15
The Grand Park 1-day High School Team Camp provides teams with the opportunity to compete in a morning session as well as an afternoon session with lunch provided in between.  With limited competition days during the summer, we feel there is great value to both the individual athlete and team of having 2 sessions on one single day.  Both sessions will provide the opportunity for 1 on 1 competition for all position groups along with small group competition with 7 on 7, inside run, pass pro while ending both sessions with team competitions.  
**Please contact Lance Scheib for more information at lance_scheib@nobl.k12.in.us
Job Opening
Culver Community has job openings in Health/PE and Computer Science along with assistant football coaching openings. Please email Head Coach Mike Zehner if interested mzehner@culver.k12.in.us.
Chesterton High School has a Head Coach of Strength and Conditioning (PE License Preferred) position posted.
Position Summary:
The Head Coach of Strength & Conditioning will lead, and coordinate with Varsity Head Coaches and the Physical Education Department, the development of a 12-month strength and conditioning program for student-athletes.  The Head Coach of Strength & Conditioning will develop programs, build rapport with students and staff and train high school and middle school student-athletes during the school day, as well as before school, after school and in the summer.
Please refer to duneland.k12.in.us for full description and more information.