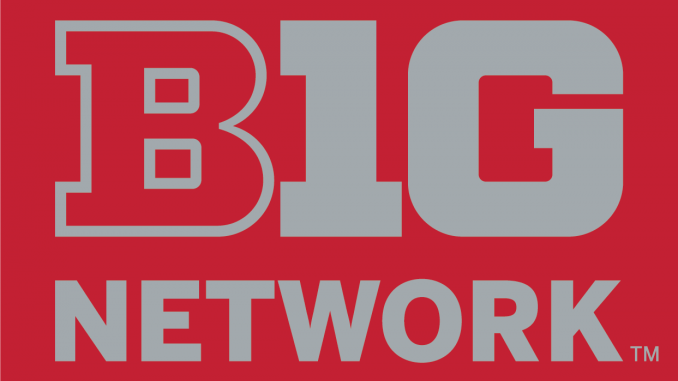 Buckeyes Fall at Penn State 69-67
Three Buckeyes scored in double figures led by Dorka Juhasz with 21 points
 Credit Source: Ohio State University Athletics
ADDITIONAL INFO
Box Score (PDF) | Postgame Press Conference 

STATE COLLEGE, Pa. – Three Buckeyes scored in double figures, but Penn State had the final salvo in a back-and-forth battle, to knock off Ohio State 69-67 Wednesday evening in State College.
Dorka Juhasz led the Buckeyes (13-5, 9-5) with 21 points and 11 rebounds for her 11th double-double of the season. Jacy Sheldon finished with 19 points and five rebounds while Aaliyah Patty had 10 points and matched her career-high with four blocks.
Freshman Kateri Poole chipped-in with seven points and tied her season-high with seven assists. Poole has had 20 assists in the last three games.
Penn State (9-11, 6-10) was led by 21 points from Niya Beverley. Her three with just over three minutes to play gave PSU a 67-65 lead and then she had an offensive rebound that led to the game-winning bucket with just over a minute to play.
On the OSU end, Patty had position inside but Juhasz's pass was a little strong, turning the ball back over to Penn State with :39 seconds to play. After a Lady Lion miss, Sheldon grabbed the rebound but the Buckeyes were unable to get a shot off in the final 10 seconds.
Ohio State raced out to a 17-4 lead just five minutes into the game and would only make one free throw the rest of the quarter to lead 18-13 after one. Scoring didn't come any easier in the second quarter for the Buckeyes as they relinquished the lead and PSU headed to the locker room in front 31-30.
The Buckeyes took a four-point lead in the third and even took a six-point lead early in the fourth. Sheldon made a couple of three-pointers in the fourth quarter to keep the Buckeyes in front until Beverly's three gave the Lady Lions the lead for good.
Ohio State returns home to host No. 11 Indiana this Saturday. The Buckeyes won the first meeting between the two teams this season in Bloomington on Jan. 28. Tip-off Saturday is set for 3 p.m. on BTN.