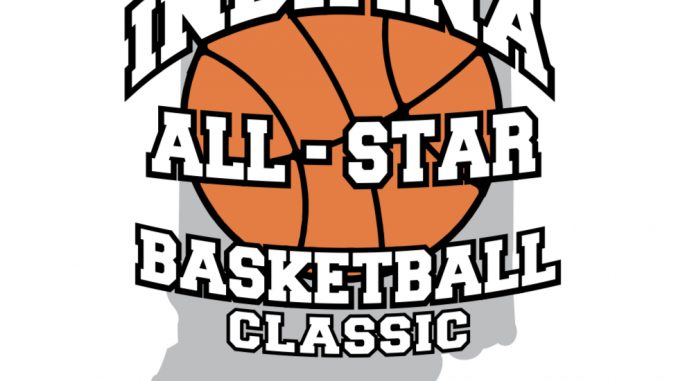 The Indiana All Star Golf Classic was held, Saturday, July 22nd, 2023 under beautiful blue skies, a soft wind and comfortable temperatures.
And the Classic was rendered a success!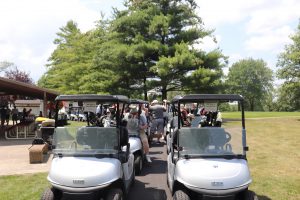 Photo by: Rex Crabtree/Excel H Sports
More photos will be updated later.
Contest winners from that day included:
WINNING  TEAMS…….  1st…….  G V C  Mortgage    –     Brad Wilson, Rick Benson, Gus Vasalakis, Curly  Wilson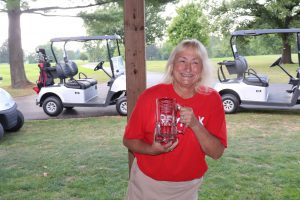 Accepting for GVC Mortage, Val Harp
                                          2nd…….ReMax  Real  Estate  Solutions    –      Kenzie  Denney, Sonya  Pickett, Trevar  Denney, John  Harp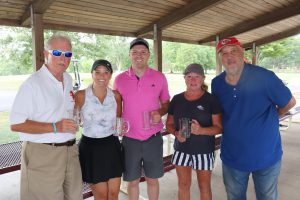 3rd………Farm  Bureau  Insurance     –       Ron  Hamby, Brian Maurer, Mike Barth, Cole Carmony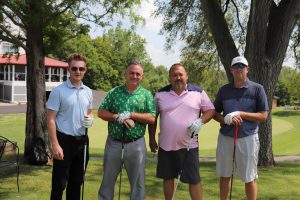 Last place…………………..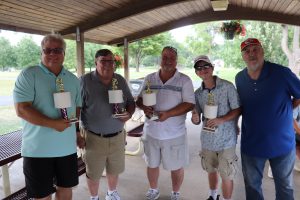 Awards were provided by:   Action Trophy and Engraving
Longest Drive  –     Kenzie Denney
Longest Putt   –      Curly Wilson
Putting Contest   –     Dylan Beck