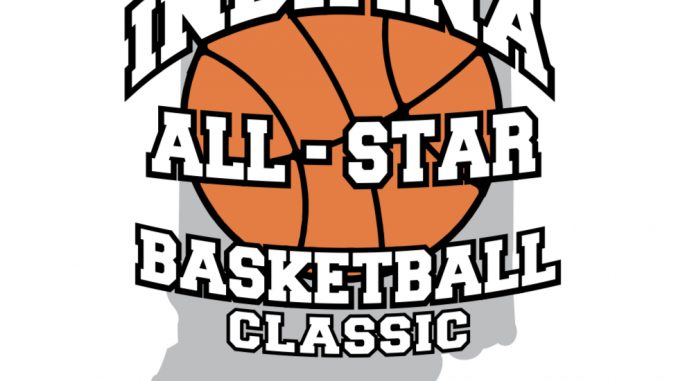 This year's Indiana Basketball All Star Classic had the largest amount of college coaches and high school coaches in our 15-year history, to attend our event.
We also had coaches in the following states view the broadcast on Indiana Sports Network, Washington, California, Idaho, Arizona, Texas, Arkansas, Nebraska, Iowa, North Dakota, South Dakota, Wisconsin, Illinois, Missouri, Mississippi, Alabama, Florida, Kentucky, Tennessee, Indiana, Michigan, Ohio, West Virginia, Colorado, Vermont, North Carolina and South Carolina.
Thanks to all who viewed.
You can also access YouTube and search Indiana Sports Network for the Indiana Basketball All Star Classic.