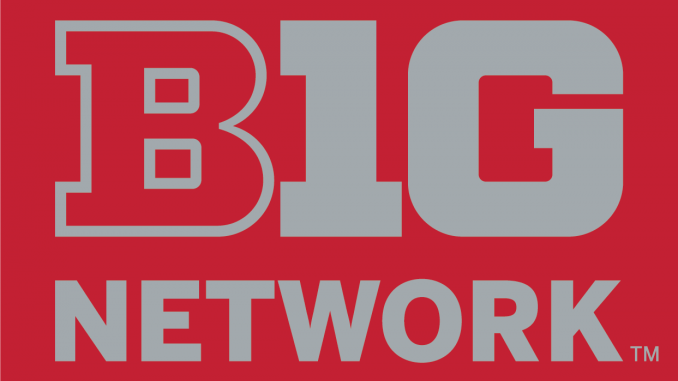 Juhasz Placed on Naismith Watch List
Photo Credit: Rick McInytre/Excel H Sports/McIntyre Imagine
Credit Source: Ohio State University Athletics
COLUMBUS, Ohio – Ohio State junior Dorka Juhasz was selected to the Jersey Mike's Naismith Trophy Watch List, the Atlanta Tipoff Club announced Tuesday.
Juhasz is one of 50 players on the preseason list. The midseason 30 team will be announced in early February and the competition will be narrowed down to 10 national semifinalists on March 2, 2021. Four finalists will be named on March 19, 2021 with the winner of the 2021 Jersey Mike's Naismith Trophy for Women's Player of the Year being announced on April 3, 2021.
The 6-foot-4-inch forward was a consensus selection to the 10-member Preseason All-Big Ten Team last week. Juhasz averaged 13.2 points and 9.4 rebounds a season ago and was fourth in the conference with 10 double-doubles. The Hungary native was a second team All-Big Ten and all-freshman team honoree in 2019 while earning first team recognition last year. She is the first Buckeye in program history to lead the team in both scoring and rebounding in each of her first two seasons.