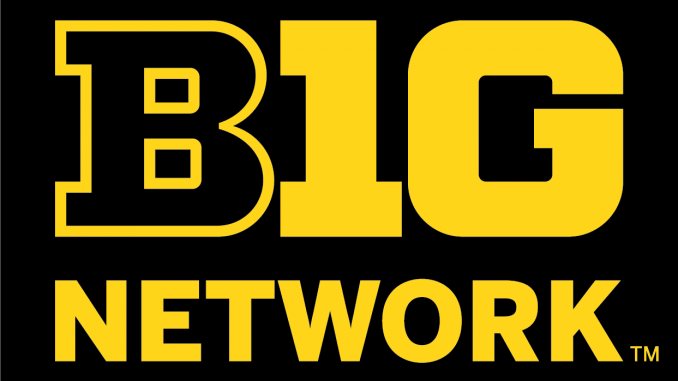 FINAL: #24 Iowa 82, Northwestern 61
Iowa has won seven of their last eight games to improve to 21-8 overall and 11-7 in the Big Ten.
Iowa recorded its 15th home victory of the season, marking the third time in the Fran McCaffery era that a Hawkeye team won 15 or more home games in a single season.
Iowa has won 18 of its 21 games by 10 points or more, including 11 by 20 points or more.
All-America candidate Keegan Murray registered his team-leading eighth double-double by halftime. The sophomore finished the game with 26 points, 18 rebounds, three assists, one block and a steal. The 18 rebounds are the most by Murray during conference play and most since pulling down 21 against N.C. Central (Nov. 16, 2021).
The reigning Big Ten Player of the Week, Keegan Murray, moved up five spots on Iowa's single season scoring list tonight by virtue of his 26 points. Murray now has 653 points this season, ranking sixth.
Iowa improved to 17-2 this season when scoring 80+ points and a perfect 18-0 when outrebounding its opponent. Iowa was +15 on the glass tonight.
Jordan Bohannon made four 3-pointers tonight moving into a tie for sixth place in NCAA history with 435 career 3-pointers. The 435 triples are the second most by a player from a major conference (457 by Duke's J.J. Reddick).
Connor McCaffery netted a season-high 17 points, bolstered by draining a career high with five 3-pointers. He has made 3+ triples in back-to-back games. McCaffery is shooting 11-of-15 (.733) from long distance over the last four contests.
Tonight was Iowa's seventh victory this month, marking its first seven-win month of February since winning all eight February contests in 1981.
Iowa made 13 3-pointers tonight, its second highest total in conference play this season (19 at Maryland).
Iowa held Northwestern to just 17 first-half points, the fewest first half points allowed by the Hawkeyes this season (20 by Western Michigan and Portland State in November). The 17 points are the fewest Iowa has allowed in a first half against a Big Ten opponent since holding Nebraska to 16 points on Feb. 22, 2015.
Iowa improved to 91-3 when holding opponents to fewer than 61 points, the last 12 years.
Tonight was the only regular season meeting between the two teams.
UP NEXT
The Hawkeyes return to action Thursday at Michigan. Tipoff is slated for 8:07 p.m. (CT) at the Crisler Center in Ann Arbor, Michigan.