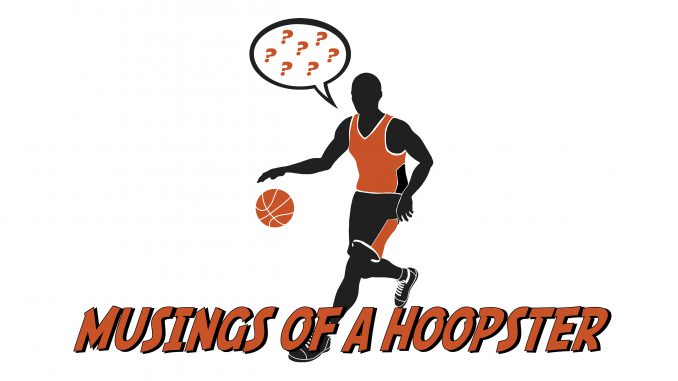 The girls high school basketball season is in full swing here in Indiana with now three full weeks of games under our belts.
And as we all begin Thanksgiving week, the boys' hoops season commences and for the next four plus months we will have several thousand games played all across the Hoosier landscape – roughly speaking, around 9,000 of them!
There will be many fantastic games, there will be many tremendous performances by great players, and there will milestones reached by a few. Stars gain their cap and gowns each spring only to be replaced by a new "generation" of rookies (freshmen) that ignite a furor in many communities across this basketball crazy state. The next so-and-so is ready to dazzle you and get you to venture out on a cold winter's night to gobble down some popcorn and watch them tickle the twine.
So as things kick into high gear, please be safe in your travels, please do go out and support your favorite team, or do as I and many of my friends do and travel the state watching these young people play their hearts out to the cheers of their family, classmates, and school communities.
There is really nothing quite like Hoosier Hysteria. I'll see ya in a gym somewhere!