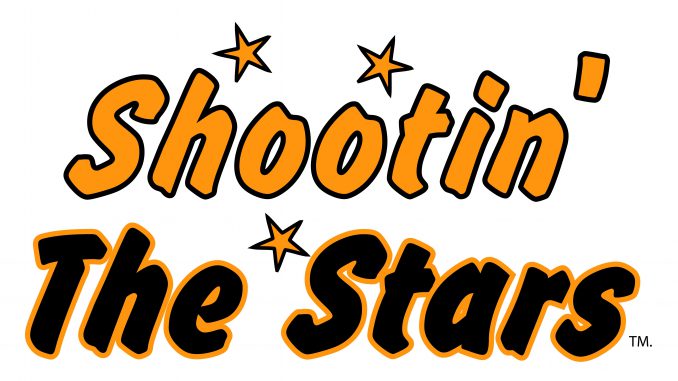 HEADLINE — Boys and girls 1,000-point clubs offer up many stories
By Mike Beas
A few weeks back, I received an e-mail that contained a file listing every 1,000-point career scorer in the history of Indiana high school basketball.
Every . . . single . . . one . . . of them – 3,387 boys and 2,180 girls.
Both qualify as eye-reddening catalogues of names, the boys list dating back to the latter stages of Woodrow Wilson's eight-year run in the White House.
So, with your permission, allow me to reach for the Visine and reveal some items that jump from these impressive scrolls of hoops doers:
Having tallied a sum of 1,005 points for the Crawfordsville Athenians prior to graduating in 1919, Don Shelton should be more widely recognized than he is. Shelton broke ground as Indiana's first to achieve the 1,000-point milestone, making him, in a sense, our hoops George Washington. Making it to 1,000 in that era means a lot of two-handed set shots.
With girls hoops becoming sanctioned the 1975-1976 season, three seniors from that season were charter members, those being Shelly Newell of Rochester (1,250 points), eventual Miss Basketball Judi Warren of Warsaw (1,232) and Scottsburg's Pam Jones (1,095).
Former New Albany standout Romeo Langford sits at No. 5 among boys players and Dugger alum Brody Boyd is sixth. Yet the two are separated by 370 points. Weird.
Lebanon's Rick Mount (seventh) and Billy Shepherd of Carmel (12th) have stood the test of time despite their prep careers ending 57 and 55 years ago, respectively. Two of the premier perimeter marksmen in state history (a group that should include New Castle's Steve Alford and Jim Rayl of Kokomo), Mount and Shepherd would've assembled pinball-machine numbers had there been a three-point shot.
Once the career scoring leader among girls with 2,344 points, 1991 Rossville product and Miss Basketball Jennifer Jacoby is now 14th. Yet another demonstration how today's game places a higher value on perimeter shooters than it once did during the decades of forward-forward-center-guard-guard starting lineups.
Valparaiso graduates Bryce Drew and Brandon Newman both completed their careers with 1,577 points, albeit a quarter-century apart.
Stephanie White (Seeger, 2,869 points) graduated three years before the four-class postseason format kicked in 1997-1998. Imagine those four teams had there been a class system. Yikes.
Some pretty darned good coaches make the boys list, starting with former Bedford North Lawrence girls basketball coach Austin "Pete" Pritchett (Oolitic), Purdue men's coach Matt Painter (Delta), former Butler and Boston Celtics coach Brad Stevens (Zionsville) and current Butler women's coach Austin Parkinson (Northwestern).
I'm guessing 1969 Aubbeenaubbee High School graduate (1,457 points) had the team's nickname on the front of his jersey. Same goes for 1964 product Joe Holcomb (1,319).
The "Whew, I Made It Club" of those boys players sitting at exactly 1,000 points is 26 members strong, including former Lebanon coach Jim Rosenstihl, a 1944 Rochester graduate, and two former Linton standouts 29 years apart in Max Woolsey (1945) and Rick Crynes (1974).
The 11th person on the girls scoring list, 2003 Beech Grove product Katie Gearlds (2,521), currently is the head coach for the Purdue women's program, which includes junior guard Madison Layden (2,360), who starred at Northwestern High School, and is only two spots behind her at No. 13.