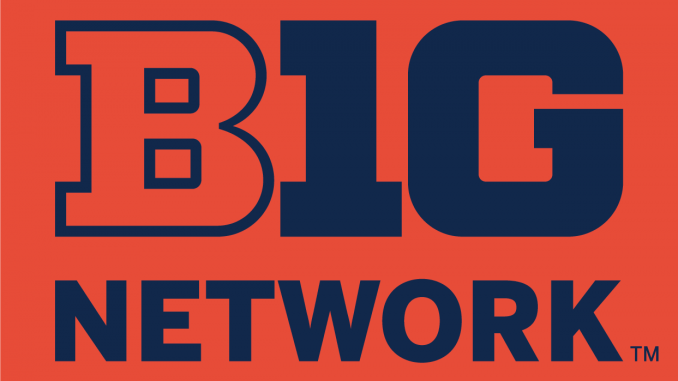 Nye, Bostic Garner All-Big Ten Honorable Mention
ROSEMONT, Ill. – Fighting Illini sophomore duo of Aaliyah Nye and Kendall Bostic were honored among the top players in the conference when the league announced its the 2022 All-Big Ten Awards Tuesday on Big Ten Network's "B1G Today" show.
Nye was tabbed as an All-Big Ten honorable mention performer in separate votes by both the Big Ten media members and the league's 14 head coaches. Bostic also earned All-Big Ten honorable mention accolades from the media voters, and was tabbed as the Illini's recipient of the Big Ten Sportsmanship Award.
Nye leads the Illini and ranks 19th in the Big Ten at 12.12 points per game. She ranks sixth in the Big Ten, averaging 2.48 three-pointers per game, while shooting better than 35 percent from beyond the arc. In Illinois' Jan. 9 win over Wisconsin, Nye scored a game-high 21 points on 7-for-14 shooting from three-point range, tying the program record for three-pointers in a Big Ten game. Nye reached double-figures scoring in nine of Illinois' 14 conference games, including back-to-back career scoring nights with 23 vs. Nebraska (Feb. 12) and 25 vs. then-No. 18 Ohio State (Feb. 14). Nye's 62 three-pointers on the season rank 11th in program history and she enters play at the Big Ten Tournament needing just three triples to crack the top-10.
Bostic has led the Big Ten in rebounding throughout the 2021-22 season and enters postseason play averaging 11.44 rebounds per game, the 12th best mark in the nation. in her first season with the Illini after spending her freshman year at Michigan State, Bostic stormed out of the gate with 17 rebounds in a double-double effort in her Orange & Blue debut vs. N.C. Central, and she never looked back. In December, Bostic pulled down 22 rebounds in Illinois' win over Eastern Kentucky, notching the third-highest single-game total in program history. Entering the Big Ten Tournament, Bostic has led the Illini in rebounding in 21 consecutive games and 24 of 25 regular-season games overall. Her 286 rebounds on the season rank sixth in the program's record book.
This marks the first season that two Illini have earned All-Big Ten honors since 2017 when Brandi Beasley and Alex Wittinger also brought home honorable mention nods for the Orange and Blue.
The 14th-seeded Illini open the Big Ten Women's basketball tournament on Wednesday, facing No. 11-seeded Wisconsin in the second game of Round 1. Tipoff is set for 4:30 p.m. ET/3:30 p.m. CT from Gainbridge Fieldhouse in Indianapolis, Ind. The game will be broadcast live on Big Ten Network.