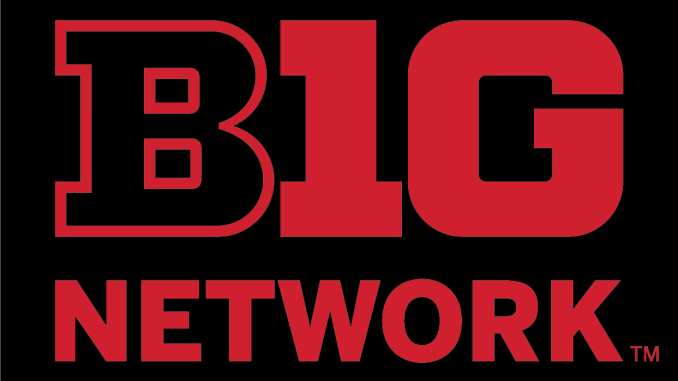 Rutgers Football Welcomes 2021 Recruiting Class

Rutgers head football coach Greg Schiano announced the Scarlet Knights' 23-member 2021 recruiting class. The group hails from eight different states, including 11 from New Jersey, three from Ohio, and Florida, two from Pennsylvania and one each from Colorado, Illinois, Maryland and Virginia.
Fatukasi & Avery Earn Defensive All-Big Ten Honors

Linebacker Olakunle Fatukasi, the nation's leading tackler, earned All-Big Ten First Team honors in a vote of the conference media, while taking Second Team in the coaches' poll. He becomes the first Scarlet Knight on the defensive side of the ball to earn All-Big Ten First Team accolades, and third overall joining wide receiver Leonte Carroo (2014, media) and punter Ryan Anderson (2017, coaches & media).
Defensive back Tre Avery was picked on the Third Team for both lists, making it the first time Rutgers football has had multiple defensive All-Big Ten selections. Defensive lineman Michael Dwumfour (coaches & media), defensive back Christian Izien (coaches & media), linebacker Tyshon Fogg (media), defensive lineman Julius Turner (coaches & media), defensive lineman Mike Tverdov (coaches & media), defensive back Brendon White (coaches) and defensive back Avery Young (media) were all honorable mention picks.
The Scarlet Knights have had 12 recognized in the All-Big Ten voting so far, with special teams to follow Thursday, the most for the program since joining the league. The previous high was eight honorees in 2017. Click here to read the defensive All-Big Ten press release.
Rutgers football will host Nebraska Friday for Big Ten Champions Week in a 7:30 p.m. kickoff (game time updated) from SHI Stadium on Big Ten Network. The Scarlet Knights have won two of their last three games and seek to win a fourth Big Ten game, which would set a new team high in a season since joining the league.
Follow Rutgers Athletics on Facebook and Twitter (@RUAthletics) for all of the latest news and updates. For specific updates regarding football, follow the program on Twitter (@RFootball), subscribe to the YouTube channel and visit Rutgers.Football.
-RU-