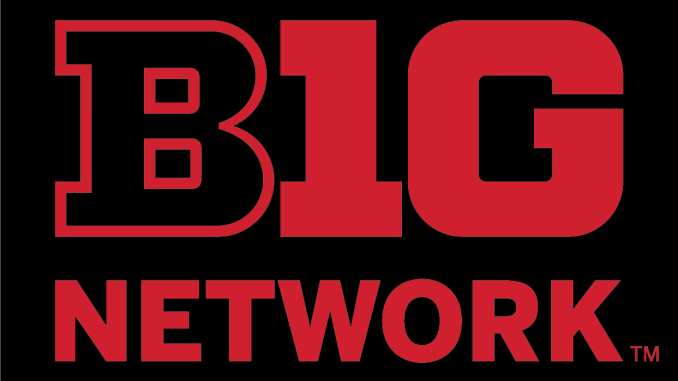 Women's Hoops Announces 2020-21 Season Opener
Scarlet Knights begin the 2020-21 season against Monmouth at the RAC on Wednesday, Nov. 25 at 11 a.m. on BTN+

PISCATAWAY, N.J. – Rutgers women's basketball announced its 2020-21 season opener against Monmouth at the RAC on Wednesday, Nov. 25 at 11 a.m., airing live on BTN+.
The Scarlet Knights return three starters and six letterwinners, including Big Ten scoring champion and All-American Arella Guirantes, along with Big Ten All-Defensive Team selection Tekia Mack, to a team that went 22-9 last season with unanimous projections for a selection to the NCAA Tournament. Head coach C. Vivian Stringer recruited a class ranked No. 5 in the nation by Blue Star Basketball and No. 8 in the country by ESPN, led by the signing of No. 6 overall prospect Diamond Johnson.
Guirantes has been named the Big Ten Coaches Preseason Co-Player of the Year, selected to watch lists for the Naismith Trophy and Wade Trophy for National Player of the Year, and is one of 20 players on the watch list for the Ann Meyers Drysdale Award for the nation's best shooting guard. Johnson, a true freshman, has been selected to the watch list for the Nancy Lieberman Award for the country's top point guard.
Details and contracts, including COVID-19 health and safety protocols, are being finalized for all remaining non-conference games. As of Nov. 20 at 8 p.m. ET, the Big Ten has yet to release its 20-game conference schedule.
FAN INFORMATION
Due to COVID-19 safety protocols, there will be no men's and women's basketball general admission single game or season ticket sales to home games at this time
Visit shop.fancutouts.com/products/rutgers-university to purchase a fan cutout(s) for all winter sports at the RAC with proceeds benefiting the R Fund student-athlete scholarship campaign.
BASKETBALL NON-CONFERENCE PROTOCOLS
The Big Ten Medical Subcommittee recommended the following testing protocols for teams to engage in non-conference competition through the end of the 2020 calendar year:
1. Home Game vs. Non-Conference Opponent
In addition to the NCAA recommendation of testing 3x per week (antigen or PCR test on non-consecutive days), all official travel party members for the visiting Non-Conference opponent (student-athletes plus staff) shall be required to test on the date before and the day of the game using the Big Ten rapid POC antigen test.
These two tests would not count towards the 3x per week minimum.
If a member of the visiting team travel party tests positive in either of the Big Ten antigen tests, the game shall be cancelled; if the opposing team is testing 6-7 times per week using daily antigen tests, this will not apply for a single positive test.