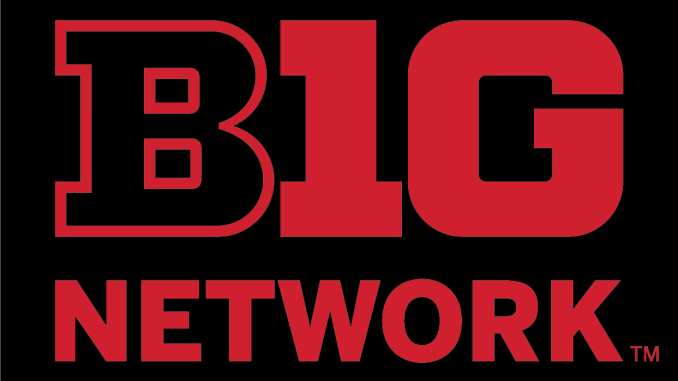 Kierra Sanderlin Signs with Rutgers Women's Basketball 
Judson High School product is an All-Texas performer with a Texas state championship 
PISCATAWAY, N.J. – Rutgers women's basketball has signed All-Texas guard Kierra Sanderlin to a National Letter of Intent during the early signing period. Sanderlin will join the Scarlet Knights for the 2021-22 academic year.
Sanderlin, a three-time District All-Academic selection, won a Texas state championship during her All-State campaign in 2018-19, and has helped lead her Judson High School team to at least the state tournament's semifinals in all three of her seasons. She scored 544 points during the state championship run along with 102 assists and 142 steals.
"We signed one of the overall best players in the country and one of the top guards in the 2020 recruiting class," said head coach C. Vivian Stringer. "Not only did we get a great player, but also an outstanding young woman. Kierra gives our team flexibility as she is capable of playing multiple guard positions."
Sanderlin scored 16.7 points per contest last season for Judson on their way to the state semifinals, and heads into her final high school season just 42 points shy of 1,000 for her career with 948. Last winter, she was named District MVP along with her second consecutive All-State honor from the Texas Association of Basketball Coaches and the Texas Girls Coaches Association.
"Coach Trivia Corrales at Judson has done a tremendous job developing Kierra, who has also participated in one of the top AAU programs in the country, the San Antonio Finest," Stringer said.
Sanderlin is a strong rebounding guard with 374 boards through three seasons, good for 5.0 per contest. Combining speed, agility and court vision, the Rutgers commit has 3.0 steals and 2.5 assists per game heading into her senior year in Texas. Sanderlin has back-to-back First Team All-District honors and consecutive Express News Super Team honors.
"Next year, we will have graduated three seniors, so the players we sign are expected to step up and replace these three young ladies immediately. As soon as Kierra steps foot on campus, she will help us continue our winning ways."
Follow Rutgers women's basketball on Twitter and Instagram (@RutgersWBB) for all of the latest news and updates. The team is also on Facebook (www.facebook.com/RutgersWBB). For all Rutgers Athletics news follow us on Twitter(@RUAthletics), Instagram (@RUAthletics), Snapchat (@RUAthletics) and Facebook (www.facebook.com/RutgersAthletics). For additional updates, please download the Gameday App.
– RU –