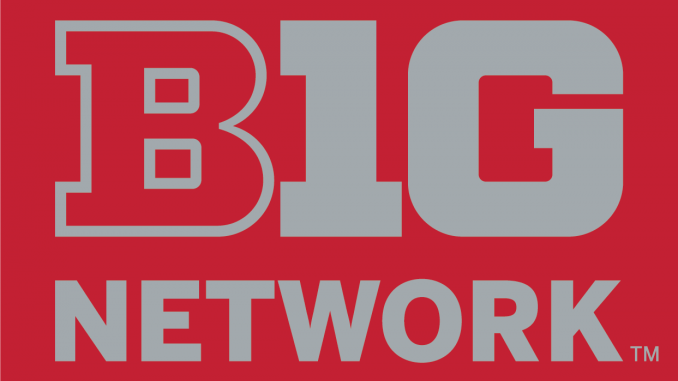 Second Half Surge Lifts Ohio State Past Rutgers, 80-68
E.J. Liddell and Duane Washington Jr. combine for 43 points in the victory
Credit Source: Ohio State University Athletics
COLUMBUS, Ohio – Forward E.J. Liddell (22 points, six rebounds) and guard Duane Washington Jr. (21 points) led the way as No. 23 Ohio State overcame a 15-point second half deficit to knock off No. 11 Rutgers 80-68 on Wednesday afternoon at the Value City Arena in Columbus. Ohio State is now 7-1 on the season and 1-1 in Big Ten play while Rutgers falls to 6-1, 2-1 Big Ten.
"This is a heck of a win, we had to be really resilient," said head coach Chris Holtmann. "We put ourselves in a real bind, but you have to give Rutgers credit for that. Players win games and our guys certainly responded."
Trailing 53-38 with 13:36 remaining, Ohio State slowly chipped away at the Scarlet Knights' lead, trimming it to 10 points, 53-43, on a Washington three-pointer with 12:43 left. The Buckeyes then got the deficit to single digits at eight points, 55-47, on two Liddell free throws. Trailing by eight with 9:14 remaining, Musa Jallow made one of two free throws and then converted a three-point play when he flew in from the free throw line to tip in a missed shot by Washington. He was fouled on the play and made the free throw to make the score 59-55 in favor of Rutgers.
The Buckeyes tied the game at 61-all on a Washington jumper with under five minutes to play and then took the lead for good when Washington made two technical foul free throws. From there, Ohio State finished the game on a 17-7 run for its final margin of victory.
In addition to the 21 points from Liddell, which was a career high, the Buckeyes also received 17 points and 12 rebounds from Liddell's frontcourt mate in Kyle Young. Jallow contributed eight points and seven rebounds off the bench in 22 minutes. Seth Towns saw action for the second consecutive game and also scored his first points as a Buckeye on a layup following an offensive rebound.
In its 52-point second half, Ohio State was 16-of-28 from the floor (57.1 percent), made 17-of-21 free throws and outrebounded Rutgers 26-8.
"Obviously, three are a lot of good things to take from this game and a lot of things we've got to be doing better going into Northwestern," Holtmann said.
A hot-shooting Rutgers team, which achieved its highest ranking in the Associated Press poll this week since the 1975-76 season, led by as many as 13 points in the first half (27-14) and made seven of its 13 three-point attempts. Over the final 7:54 of the first half, however, Ohio State was able to chip away at the RU lead and a Kyle Young lap up with 31 seconds remaining, followed by a defensive stop, made the score 38-28 at halftime.
Young and Liddell scored eight first half-points apiece while combining to shoot seven of 13 from the floor while also contributing eight rebounds. Washington Jr. added six points and made the Buckeyes' only three-pointer of the half, which came on the first basket of the game.
The Buckeyes will be back in action on Saturday, Dec. 26 when they travel to face Northwestern (4-1, 1-0) at Welsh-Ryan Arena. Tip off in Evanston is slated for 2 p.m. on FS1.