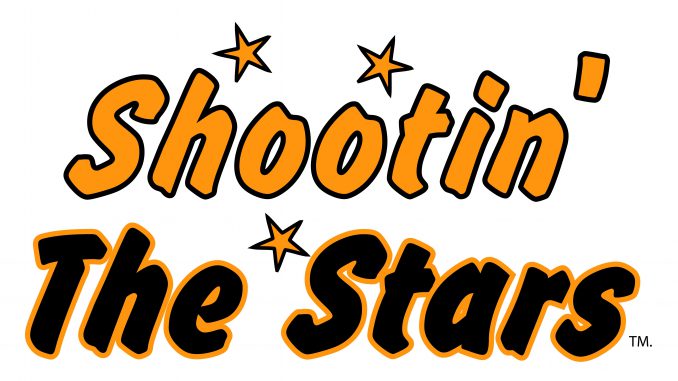 Shootin' the Stars: Chandler Thompson's four legendary dunks put the Madness in March
By Mike Beas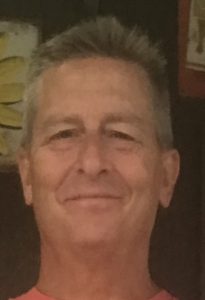 Thirty-one years after the rim-rattling fact, basketball fans still talk about the most-famous dunk authored by a young man who had hundreds of them.
Now 51, Muncie Central boys basketball coach Chandler Thompson can't elevate the way he once did. Come to think of it, hardly anyone – regardless of age, sport or athletic level – is able to duplicate the lift Thompson, a 6-4 wing at Muncie Central and later Ball State, possessed as a younger man.
A senior for the Bearcats in 1988, Thompson, who possessed an unheard of vertical leap of 48 inches, wore the nickname "Showtime" on the back of his purple warmup top.
False advertising, it wasn't.
Late in Muncie Central's 76-53 defeat of Shawn Kemp-led Concord in the state championship game, Thompson first wowed the Market Square Arena crowd with a 360-degree dunk. He punctuated the Bearcats' dominance with a reverse, two-handed slam a split-second before the final buzzer.
Thompson was just warming up. Two years later, he helped lead Ball State to the Sweet 16 of the NCAA Tournament, completely posterizing the so-called Doctors of Dunk (Louisville) and top-ranked and seemingly invincible UNLV in the process.
So which of the four slams does he hear about most?
"The UNLV dunk, for sure," said Thompson, now a father of four adult children and grandfather to a 2-year-old grandson. "I tell everyone thank you because it keeps me relevant. I've watched it a few times. It was an element of surprise the way it happened."
For those not old enough to remember, the 1989-1990 Ball State squad defeated Oregon State and Louisville to advance to the Sweet 16. A decided underdog against UNLV, a team led by future NBA stars Larry Johnson, Stacey Augmon and Greg Anthony, the Cardinals trailed, 31-26, late in the opening half when BSU forward Paris McCurdy's jumper along the left baseline clunked off the rim.
Out of nowhere, Thompson, who had run down the lane and leapt in anticipation, grabbed the ball in midflight with two hands and flushed it home – his knees and feet in the faces of helpless Runnin' Rebels defenders.
It's a sequence that has drawn over 85,000 views on YouTube. Trust me, that number is far lower than it should be. It's one of only two NCAA Tournament plays that literally brought me out of my seat watching on TV, the other being Michigan State guard Scott Skiles' no-look wraparound pass against Georgetown in 1986.
"I remember (CBS announcer) Brett Musburger talking about my leaping ability right before that and how he doubted my vertical leap," said Thompson. "He had to eat his words. He had to eat crow."
UNLV eked out a 69-67 victory that day, but would handily defeat its next three opponents to win the school's only national title. As for Thompson, his legend lives on thanks to technology and those who appreciate some quality Showtime.