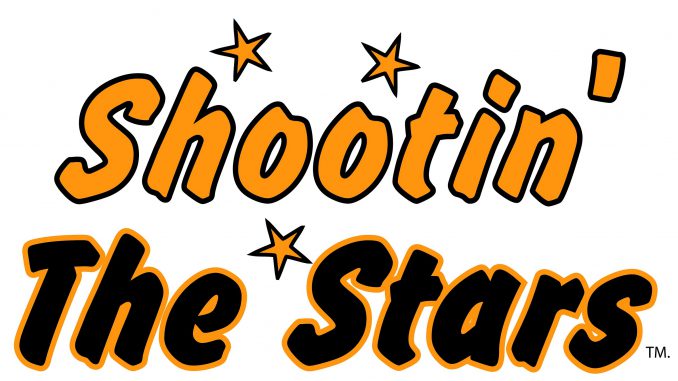 Time will tell if new semi state format is a hit
By Mike Beas
Indiana's latest postseason switcheroo makes its debut the third Saturday of February.
Early last summer, the Indiana High School Athletic Association executive committee voted 15-2 to return semi state competition to a two-game event, meaning regionals will consist of only one game in the four classes.
This applies to girls and boy's postseason tournaments. The previous structure had been in place since the 2001-2002 season.
"The reason we did this is that you've just come through a tough sectional grind," said IHSAA Assistant Commissioner Chris Kaufman of making regionals a single game. "The other thing is that we bring more teams along in the tournament.
"The last consideration is offers us the ability to play in some of our bigger and better gymnasiums."
Semi state sites are as follows for girls in the northern part of Indiana (LaPorte, Logansport, Huntington North and Frankfort) with southern squads channeling into Greencastle, Shelbyville, Jasper and New Albany.
Northern boy's semi states are Michigan City, Elkhart, Logansport and Lafayette Jeff); southern locations are New Castle, Southport, Seymour and Washington.
All, said Kaufman, will be class specific.
This is a significant change from previous semi states when geography dictated that a 2A/4A, 1A/3A or whatever semi states doubleheader took place at the same place, a concept that rarely kept spectators around for both games.
"I think that we're making the semi states class-specific will make it more appealing to watch games that fans are interested in," said Kaufman. "The bottom line is that if we don't like it, we can always go back to what we were doing."
Maybe someday Muncie Fieldhouse, Kokomo's Memorial Gym and other gyms long in the tooth find their way into the semistate rotation.
Then there's the ongoing rumor Anderson's Wigwam might soon be cleaned up and repaired – it's sat dormant since the conclusion of the 2010-2011 boys' season – so the current generation of athletes, fans and coaches can soak up the building's legend.
Note: I'll be among the first in the door if the latter ever takes place.
The possibilities might not be endless, but in hoops-crazed Indiana, they're most certainly plentiful.
Furthermore, I understand the strategy of wanting to keep as many fish in the proverbial hoops pond as long as humanly possible.
Not only does it heighten the suspense, having 16 programs in each class vying for a total of two invitations to Gainbridge Fieldhouse in Indianapolis for the State Finals a week later benefits the cities hosting them.
Think about it.
Gas stations. Restaurants. Fast-food establishments. Local stores. All are poised to swipe more debit cards than normal with more programs and their fan bases traveling to two North and two South semi states.
Suddenly, with a possible trip to downtown Indy seemingly that much closer, an undeniable sense of urgency kicks in.
Community members who haven't attended a game in years join their team's bandwagon, which with every 'W' becomes more and more crowded.
Another new postseason twist is that a blind draw will be conducted following regional play to determine semi state pairings in both girls' and boys' tournaments.
This one I'm not so sure about, but, hey, we'll give it a go. A decade from now, it might be the best part of February and March.