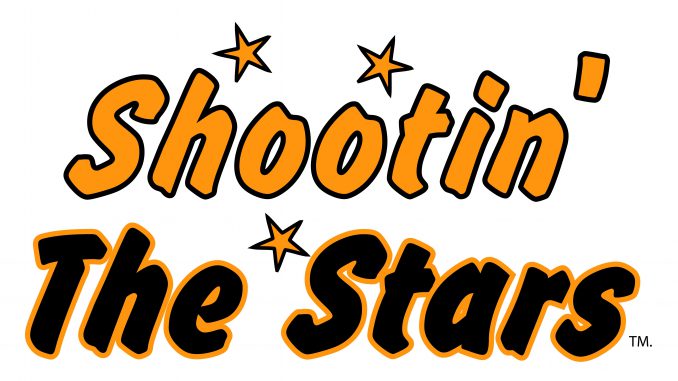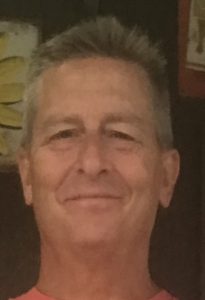 The 2020-2021 school year marks the 37th consecutive year that Mike Beas has covered high school sports in Indiana. Born and raised in Kokomo, Beas graduated from Ball State University before going on to write for The Indianapolis Star, Anderson Herald-Bulletin, and, currently, the Johnson County Daily Journal.
His travels have taken him to over 200 of the state's high schools for either feature stories or game coverage. Beas, recipient of numerous writing awards, lives in Indianapolis and is the father of two daughters.
Shootin' the Stars: Indiana's team nicknames had more pizzazz in the old days
By Mike Beas
In the generations preceding widespread school consolidation and even wider-spread political correctness, many of Indiana's high school sports teams carried nicknames that make one smile even today.
Somewhere in our state's vast collection of yellowed newspaper clippings are stories and box scores featuring the boys basketball exploits of the Fontanet Beantowners, West Baden Sprudels, Young America Yanks and Huntingburg Happy Hunters.
No, really.
Imagine the fun some of the game-night public address announcers of yesteryear must have had:
"Taking the court, please welcome … your Hartford Township Gorillas."
Wait. What? Oh, it gets better when it comes to these tiny schools with big aspirations.
"… the Deer Creek Crickets … Trinity Springs Little Sulphers … Bainbridge Pointers … DePauw Blue River Echos … Holland Dutchmen … Colfax Hickories … Lincoln Railsplitters … Kirklin Travelers (not exactly the ideal hoops moniker) … Milton Sharpshooters (there, that's better), Idaville Green Streaks … Pimento Peppers."
And can we find the brave souls who handled announcing chores for the Advance Osceoleons and Thorntown Kewasakees (pronouncing it) and the Goldsmith Gold Bugs, Spencer Cops, Honey Creek Honey Bees and Ireland Spuds (attempting to keep a straight face).
I'm guessing most or all of these individuals have since passed; nonetheless, I tip my hat, or would if I was wearing one.
And, yes, once upon a time, Remington High School athletic squads were known as the Rifles.
However, not all the former schools that once channeled into the annual state boys basketball tournament possessed flashy nicknames. As is the case today, there were plenty of Tigers, Trojans, Bears, Braves, Spartans, Hawks, Bulldogs, Panthers, Wildcats and the like.
In the spirit of the boys state tournament currently going on, I've selected my Final Four of yesteryear's nicknames. All were top seeds going in – the Owensville Kickapoos (now part of the Gibson Southern school system), Monroe City Blue Jeans (South Knox), Tippecanoe Police Dogs (Triton) and Cory Apple Boys (Clay City).
How far back do these nicknames go? Cory's lone sectional title was in 1947; Monroe had three between 1949-1961 and Owensville claimed 10 such championships from 1925-1953.
After much deliberation, it's Monroe City vs. Cory for all the apples – uh, marbles – with the Blue Jeans hitting a carefully-launched two-handed set shot from the baseline at the buzzer for the win.
Now go get those nets, boys.