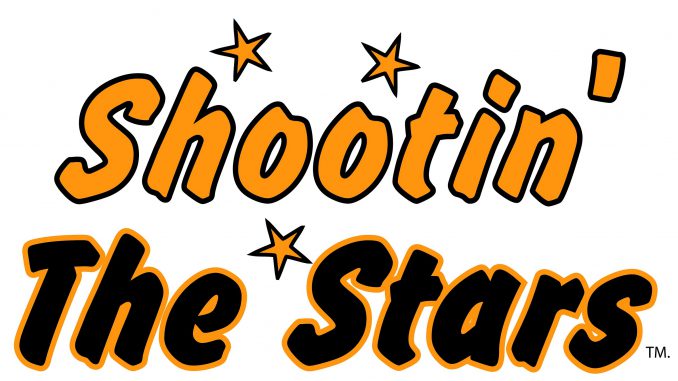 "Shootin' The Stars" 
by Mike Beas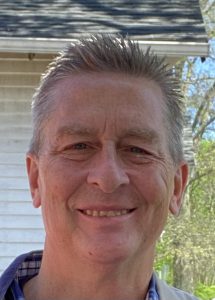 "Shootin' the Stars": Battle for best nickname of all-time is up for grabs
By Mike Beas
This being March, no one will have his or her feathers ruffled if another set of brackets mysteriously surfaces.
Only this time we're reaching back. In some cases, way, waaaaaay back to an era in which the Model-T was a mode of transportation, not a well-timed technical foul.
Indiana's high school consolidation boom some 50 years ago took with it numerous tiny high schools, many boasting unforgettably wonderful nicknames.
I would love nothing more than to come up with a field of 64 of the best (with no play-in games, thank goodness), but, instead, am concocting a Sweet 16 of some of Indiana's truly elite.
With a timely assist credited to Hickory Husker's Leigh Evans, let's begin with the '1' seeds.
The field's top overall seed are none other than the Epsom Salts (hone in on) the image of them in their sweats standing up, cheering and high fiving one another). This forerunner of North Daviess High School, located in Elnora (17 miles north of Washington, Indiana), never got to cut down the nets during their era of putting teams on the hardwood (1917-1963). This distinction will have to suffice as a high point, of sorts.
Next we have . . . suspense building . . . the Ft. Branch Twigs (now Gibson Southern), a program which, conversely, raised the sectional trophy eight times between 1941 and 1963. The school's first titlist made it all the way to the regional final, but fell short to Evansville Bosse, 31-24.
The next No. 1 seed . . . the Cory Apple Boys (Clay City). Like Twigs and Salts, hardly the most imposing nickname, but who'll ever forget that 1946-47 Apple Boys outfit that made it out of the Brazil Sectional with wins over Gosport, Spencer, Brazil and Clay City – the first three by a combined sum of five points.
Rounding out the No. 1 seeds are the Hayden Haymakers (Jennings County), which never experienced the euphoria of a sectional championship in its mostly one-and-done run from 1918-1960. There were, however, the 1953 Haymakers, who advanced to the title game of the Seymour Sectional before coming up short against Brownstown, 70-52.
The second seeds are, in no particular order, the Bloomingdale Academy Immortals (only four seasons, 1915-1918, but made it to state the first year before losing to Montmorenci, 23-18), Owensville Kickapoos (1920-1974, 10 sectional titles), Raleigh Sir Walters (1920-1955, no sectional titles and an overall postseason record of 11-36) and Monroe City Blue Jeans (1920-1967, three net-cuttings at Vincennes in 1949, '53 and '61).
Bracketed as No. 3 seeds are the DePauw River Echos (a 1-8 tourney record from 1927-1931 and its reappearance from 1948-1950), Cambridge City Wampus Cats (1916-1963, two sectionals won), Farmersburg Ploybows (1917-1957, lone sectional title in '54), and Stinesville Quarry Lads (1918-1964). Rounding out this newfangled (and oldfangled) version of Hoosier Hysteria are the '4' seeds – Arlington Purple Breezes (1919-1968, two sectional crowns), Bowers Blackshirts (1916-1955, won Crawfordsville Sectional in 1927), Remington Rifles (1922-1971, two sectional titles) and Michigantown Ganders (1920-1959, advanced all the way to semistate in 1933).
To modernize, we'll even put together a Last Four Out. Let's go with Banquo Indians & Ghosts, Chili Polar Bears, Cynthianna Annas and Tippecanoe Police Dogs.
So, who do you like?
Will Epsom rub Salts in the tournament wounds of others all the way to carrying the distinction of best Indiana high school nickname ever? Could the Sir Walter's be paired against the Blue Jeans in a semifinal? How about a Haymakers-Rifles matchup somewhere along the line?
One thing seems certain, and that being that the majority of legendary nicknames of yesteryear were southern Indiana schools.
Maybe Banquo, Chili or some other northern team can defy the odds, make the Final Four and even things out.