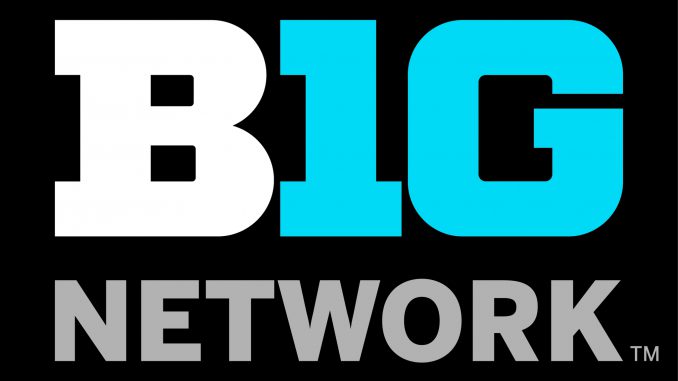 Bingham Jr. Leads Spartans to Upset of Wisconsin
by: Nick Jenkinson
Marcus Bingham Jr scored 19 points and pulled down 11 rebounds as seventh seed Michigan State knocked off second seed Wisconsin 69-63 in the Big Ten Tournament Quarterfinals at Bankers Life Fieldhouse in Indianapolis Friday Evening. Bingham scored nine straight points for the Spartans midway through the second half. Bingham scored on a dunk to make it 40-38 with 11:37 left in the second half. Bingham added two layups another dunk and free throw until the 8:37 mark.
Tyson Walker added 11 points. Michigan State (22-11) were 25-52 from the field for 48 percent, 1-11 from the three-point line for 9 percent and 18-24 from the free throw line for 75 percent. Michigan State pulled down 39 rebounds, dished out 11 assists, blocked seven shots and four steals. The Spartans handle the Badgers defensive pressure by committing just seven turnovers.
Wisconsin (24-7) was led in scoring by Brad Davison with 23 points. Davison got frustrated with calls not going the Badgers way and fouled out with 21 seconds remaining in the game. Johnny Davis had a double-double with 11 points and 11 rebounds. Freshman Chucky Hepburn added 11 points. Wisconsin shot 36 percent from the field on 22-60 shooting, 7-24 from three-point shooting and 12-21 from the free throw line for 57 percent. Wisconsin pulled down 34 rebounds, dished out 13 assists, four steals and two blocks. The Badgers committed 7 turnovers.
Michigan State led 24-22 at half and outscored Wisconsin 45-41 in the second half. Michigan State will play in the second final tomorrow at 3:30 pm while Wisconsin waits till selection Sunday at 6 pm to find out who they are playing in the NCAA Tournament.
Michigan State Post-Game Press Conference
http://asaptext.com/orgs/bigtenmbbtournament/browse_file.php?browse_file_name=transcripts/117753.html
Wisconsin Post-Game Press Conference
http://asaptext.com/orgs/bigtenmbbtournament/browse_file.php?browse_file_name=transcripts/117752.html