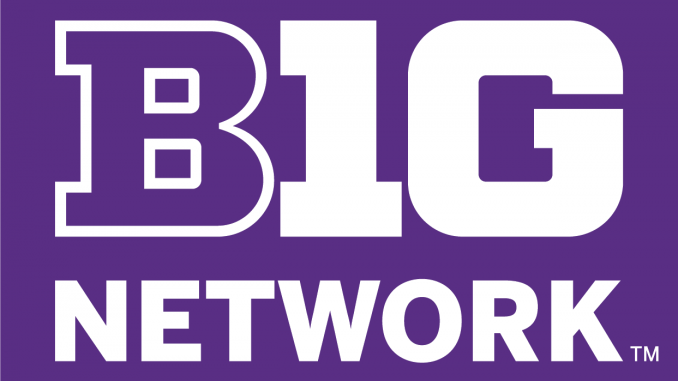 Wildcats Improve to 2-0 in Big Ten Play in Road Win at Indiana
BLOOMINGTON, Ind. – Northwestern improved to 2-0 in Big Ten play with a 74-67 win over the Indiana Hoosiers at Assembly Hall on Wednesday night.
Chase Audige led the way for the Wildcats with 17 points on an efficient 6-of-9 clip from the field. Four 'Cats finished the night in double figures rounded out by Miller Kopp (13), Ryan Young (13) and Boo Buie (11), marking the fourth time this season in which at least four 'Cats have scored in double figures.
Northwestern shot a blistering 56 percent from the field on another balanced night which featured 24 bench points and no player taking more than 10 shots.
The Wildcats led for 29:37 minutes of the night at Assembly Hall. It was the program's first win there since Jan. 16, 2014. Additionally, the win gave Northwestern its first 2-0 start in Big Ten play since the 2005-06 season.
Miller Kopp opened the scoring on the road and finished with a perfect first half, going 3-of-3 from the field and 2-of-2 from deep for eight points of the Wildcats' first 10 points of the game. Ryan Greer continued his excellent game management and finished +13 at the break in just eight minutes of action.
Despite trailing trailing 37-28 at half, the Hoosiers climbed back to take a four-point lead at 54-50. From there, the Wildcats showcased their improved mettle and ripped off a 12-0 run keyed by six points from Audige and Kopp's third triple to seize a 62-54 lead.
Indiana cut the lead to two with 3:34 to play before Audige closed the game with a virtuosic display of shot making. He scored Northwestern's last 11 points to keep the Hoosiers at bay including a fadeaway dagger to go up by five late.
Wednesday's win marks the second game in a row in which Northwestern shot better than 50 percent from the floor, the first time the Wildcats have accomplished that feat since winning back-to-back games over Rutgers and Maryland in the 2017 Big Ten Tournament. This also marks the first time since the 2008-09 season in which NU has defeated Michigan State and Indiana in the same season.
Chicago's Big Ten Team is back in action this Saturday, December 26 as they return home to host #23 Ohio State. Tip-off is slated for 1 pm CT, with coverage live on FS1 and WGN Radio.