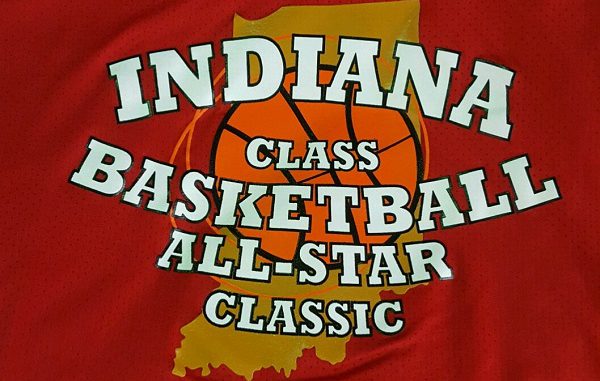 We here at Indiana Class Basketball All Star Classic are real pleased with the response we have received from the student/athletes were have invited to our 10th annual Games.
On Friday, June 1st, 2018 we will be releasing the names of the participants for this year's event!!
Every student/athlete received a invitation and had to respond back in the affirmative that they were attending the event.
Looking forward to Friday!!!